Ready to Knit Some Fall Capes?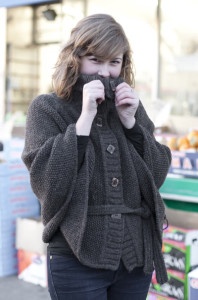 |
Its Fall again and time to Knit some Capes for the Season.
Its getting to that time of year when its not quite cold enough for a coat and cool enough for a sweater, or better yet a cape.
We have searched around and came up with a few Free knitting patterns for capes.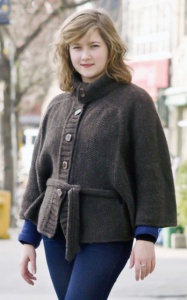 This cape is a perfect addition to any winter wardrobe. It can be worn over any number of layers to create the perfectly cozy extra amount of warmth. It is knit all in one piece, but the addition of a belt creates the illusion of sleeves and a waist.
The construction starts from the shoulders and grows from there, which means that it is very easily customized for size and fit.
.
.
.
.
.
.
.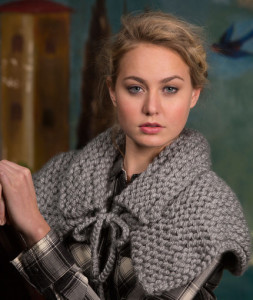 Be ready for whatever travels are in your future with this easy knit garment to keep you warm as you explore a new landscape.
This is one of my favourites.
.
.
.
.
.
.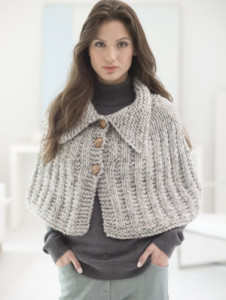 This is a Quick Knit. The Cape is worked in one piece beginning at bottom edge.
This is a Free Knitting Pattern from Lion Brand Yarn.
It just looks warm.