To say simply "We Love Yarn" would be a serious understatement.
My wife has been into Crocheting, Knitting and more recently Spinning for as long as I have known her.  I on the other hand, am a computer geek who loves woodworking.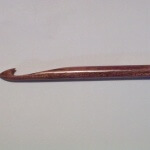 She saw some wood in my garage one day and asked me to make her a crochet hook from it.  So I did.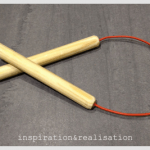 Then she was looking at some giant knitting needles on the web and again asked if I could make that.  So I did.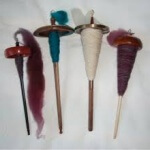 Then it grew from there.  As she got into spinning, I made her some drop spindles.
Then a Spinning Wheel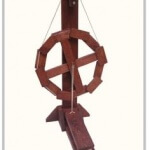 and finally (well there will be more) I made her an Electric Spinning Wheel.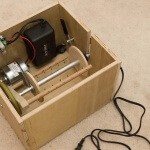 This passion for Yarn, has been with us  for a very long time and it will hopefully shine through in the articles and content we produce here on the site (thespinnershusband).  
We  are dedicated to bringing you more than a recap of the latest tournaments and the high flying headline.  
We want to show you that TheSpinnersHusband is multifaceted and truly has a life all its' own.
Most of all Enjoy, Share, Like, Link, Tweet and everything else you can do to our content here on the site.