Knit a Caramel Delight with this Free Knitting Pattern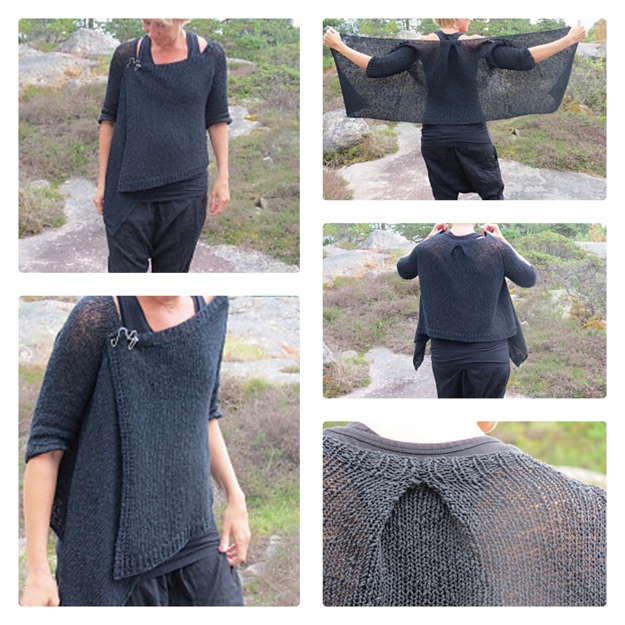 |
I don't know about you, but caramel is one of my very favorite sweet treats!  Imagine how excited I was to receive a free copy of this knit Caramel sweater pattern in my inbox this morning!  I knew immediately I had to share it with you!
It is a lovely spring/summer/fall/shoulder seasons type cardigan, and can keep you as warm or as cool as you decide depending on whether you keep it open or closed, or which type of fiber you use to knit it with.  Please also bear in mind that cotton and linen are a little stretchier, so take that into account when choosing your size.
To download your free copy of the knit Caramel Cardigan, please click here.
Special thanks to Isabel Kraemer for sharing this pattern with us today!
Be Well Friends!
Laura & Bruce
P.S.  Please remember to help us out by clicking on some of the Google Ads you see on the Spinner's Husband page while you are there.  Just like commercials help your favorite TV shows to be free, clicking on those ads, even if you don't buy anything, helps keep our site expenses down so that we can continue to bring you great free patterns!