Knit one of these 9 Quick Gifts for Dad!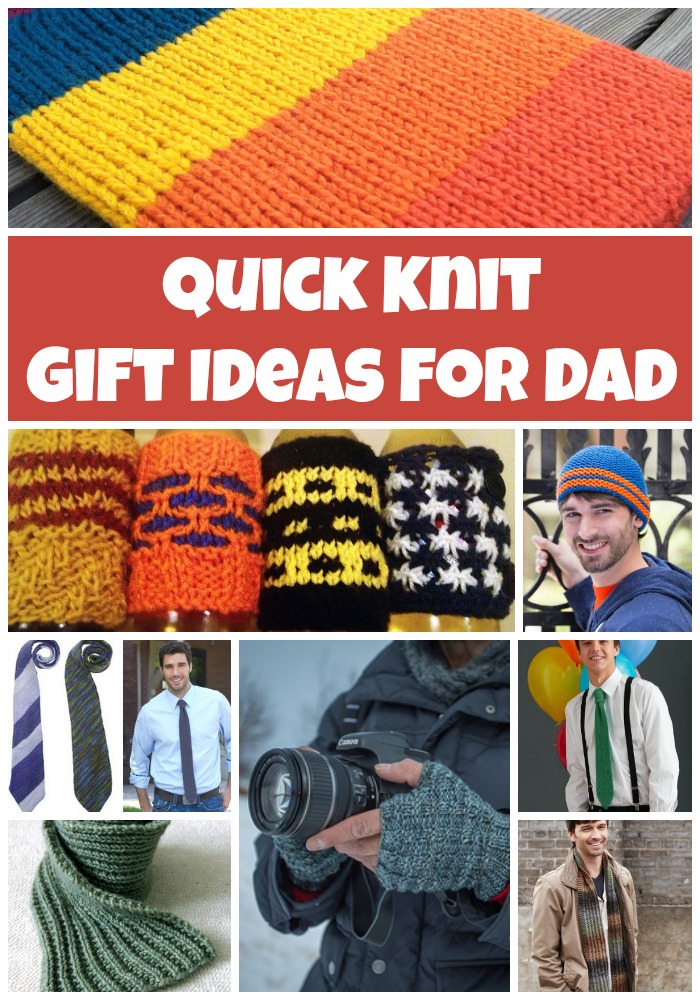 |
Father's Day is on the 19th of June this year.  With these quick knit patterns, you can still make something spectacular for Dad for his special day!
And don't worry if you don't quite manage to get it finished on time, just print off the picture of the item and put it in a nice card with an IOU included, and then get your knit on, and give it to him as soon as possible after the fact.  Dads are very understanding that way!  At least mine was!  Make sure you treasure him while you still have him, and let him know how much he is loved and appreciated!
Special thanks to Stitch&Unwind for putting together such a nice array of patterns for us to choose from to spoil Dad this weekend!
To view the 9 chosen quick knit Father's Day presents, please click here.
Be Well Friends!
Laura & Bruce