Knit yourself a Beautiful "Beth" Cardigan!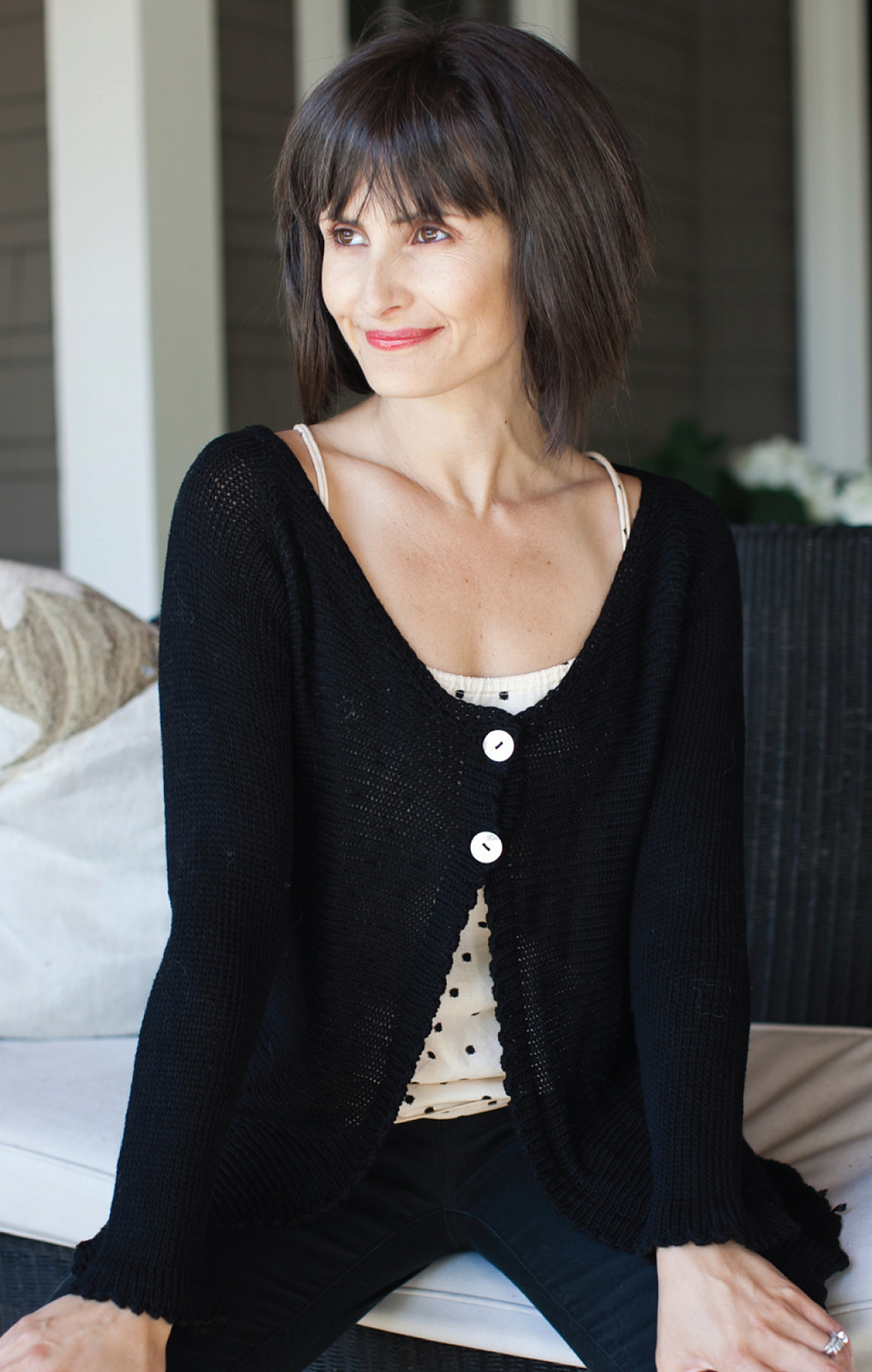 |
I fell in love with this amazing knit cardigan several years ago, and just found it again when I was looking through some of my files, so I thought I would share it with you!
It looks gorgeous, is longer in length than most cardigans, and is just a quiet, elegant classic knit piece.
The photo featured shows the sweater knit in black, which is great, but I think it would look great in other colors too!  If I enjoy knitting a black one, I think I may try in a dark purple too, or maybe a nice sea foam or pinky sweater for summertime.
Special thanks to Nomvula Knitting, and Be Sweet Yarn via Ravelry, for sharing this great pattern with us!
To access a free downnload of this incredible knit cardigan pattern, please click here.
**If you could please remember to click on some of the Google Ads on the Spinner's Husband website, it would go a long way in helping us to keep this great content coming for you!  No purchase is necessary, unless you wish to.  We truly appreciate the help!
Be Well Friends!
Laura & Bruce