Scarf Arm Knitting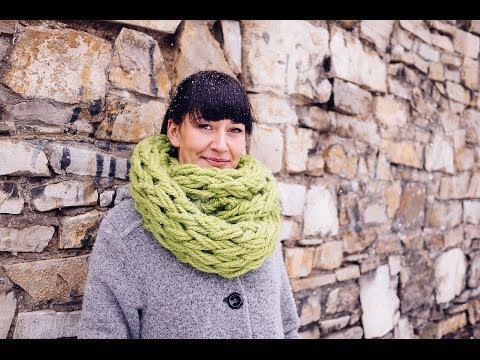 |
Arm Knitting – Infinity Scarf in 30 Minutes.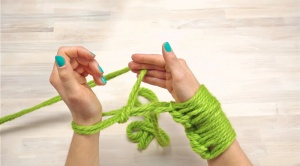 If you have arthritis, then this is a great way to make a scarf without struggling with needles.
This is a great video tutorial from Handimania on arm knitting.  She takes you through the whole process including tying off at the end.
If you are a knitter and want to try something different, then this may be for you.
The first scarf took almost an hour, but the second one was about 35 minutes.
If you still have young kids in school, then this could be a great project that the teacher could introduce for craft time.
This is the perfect craft to do on a rainy day, in the car while making the long drive to see family, or just anytime you have a free thirty minutes! This would make a great gift if you're on a budget and of course they're perfect for just you, because we can never have too many chunky cozy scarves, right?!
Tools Required: Two Hands 🙂
Yarn: Super Bulky is best.
Enjoy the video.

A big thanks to Kurtz Corner for the original Article.