Knit Appliques – free patterns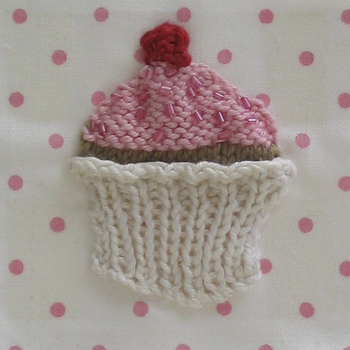 |
Here are some Knit Appliques to finish off your project.
Its always nice to add little extras to you project to make it pop out.  I know, for us, our granddaughter has a smile from ear to ear when we add a little dodad to her hat, scarf, etc.
So here is a roundup of some that can either stand on their own or be added to what you are making.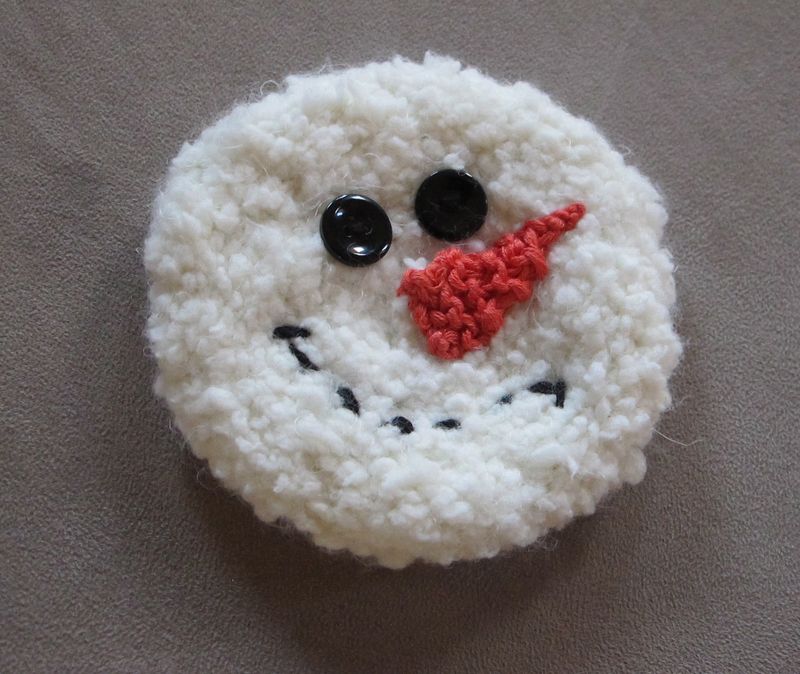 Meet Frosty,  my new plush pal applique!   Enjoy this free knitting pattern. Get ready, set and knit one!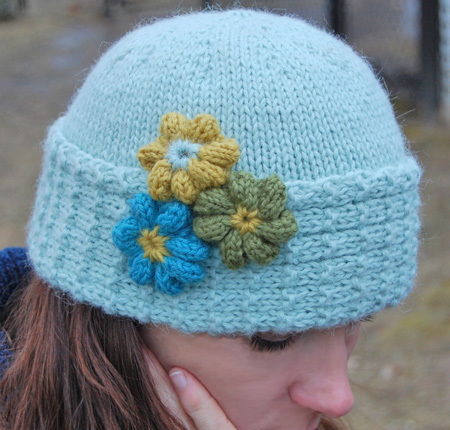 Quick and simple to knit, these little flowers are perfect for knitters new to short-row shaping. Use as jewelry or to embellish hats, scarves and boots.
Just grab a few odd pieces of yarn in cream, chocolate, pink and red