Knit a Soft, Quick and Cosy Shawl! Free Pattern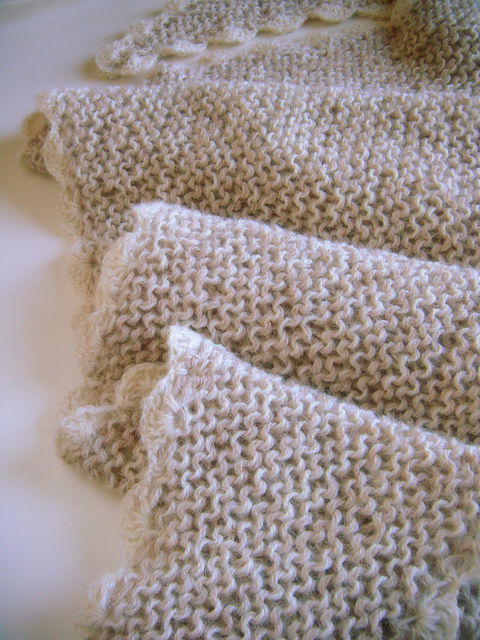 |
Do you have a gorgeous skein or skeins of yarn that is just so beautiful and luscious that you don't need to create any fancy stitchwork to show it off, which will be just lovely in the simplicity of garter stitch, which is also great for a "soothing, I need to comfort myself so I will knit", kind of project.
This is the knit shawl for that yarn.  Simple, Quick and Cosy is a very basic shawl pattern that provides the comfort knitting of repetitive simple movement, and the joy of watching a literal masterpiece of simplicity grow under your hands as the shawl takes shape with your gorgeous yarn, maybe a handspun yarn, or one that you have been hoarding in your stash until you find the perfect project for it.  The fabric that this pattern produces is squooshy and lush, making it a perfect comfort piece to wear when it is finished as well, or given as a super special gift to that person in your life that is needing a soft hug.
I would recommend, and the author agrees with me, that if you have a yarn with a bit of a "halo", or "brushed fuzz" appearance, that it would make this shawl extra special if you were to use that yarn, however a smooth yarn with beautiful coloring will look just as spectacular, I promise!
Special thanks to Mamzelle Flo for this free knit shawl pattern, which can be downloaded from Ravelry free by clicking here.
Be Well Friends!
Laura & Bruce