Knit some Romance into your Life with these Patterns!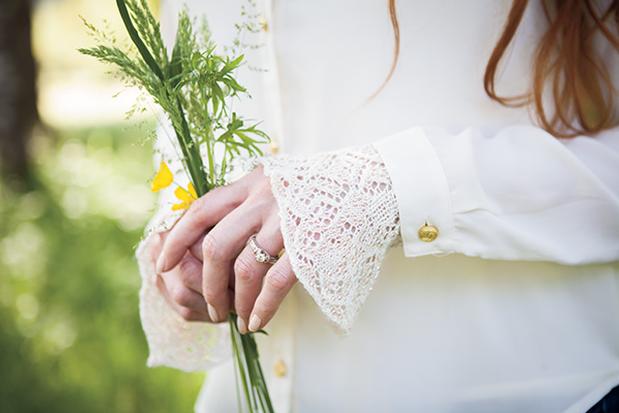 |
Summer is a strange time to be thinking about knit wristlets or hand warmers, but today's pattern lets you create a gorgeous summer set which hearken back to times long, long ago and far, far, away.
This pattern for these quaint choker and wristlets will be light to knit, because they are lacy and wonderful, so you will not feel bogged down by heavy yarns when knitting in the heat.
The romantic look is coming back into vogue, so get ahead of the curve in your hometown and dress up your clothes with these patterns.  A set would make an excellent gift for a friend too!
To download the free lace knit wristlets and choker patterns, please click here.
Special thanks to KnitPicks and Joyce Fassbender for sharing these lovely patterns with us!
Be Well Friends!
Laura & Bruce