Crochet Healing/Prayer Shawl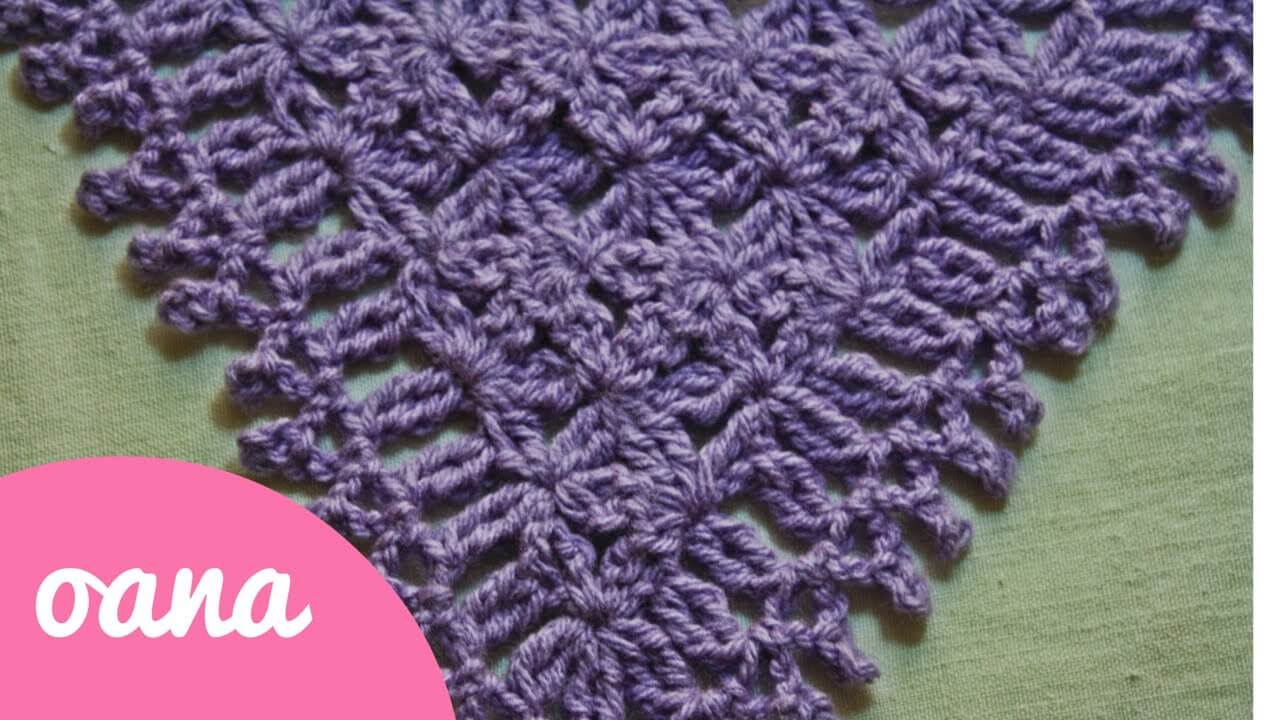 |
Crochet something for the Cooler Days Coming.
We have an earlier post on How To Crochet a Poncho and so many people liked it that we decided to post this one on a Healing/Prayer Shawl.  It is also known as Margaret's Hug.
There is no written pattern for this but the video shows you how to do the whole thing.
She uses the "jasmin stitch" and we have included the video on how to do this also.
We would love to hear from you if you make this shawl.  Even better, attach some pictures of your shawl.
Watch the video on the shawl.

Here is the video on the jasmin stitch.