Tunisian Crochet – The Bias Stitch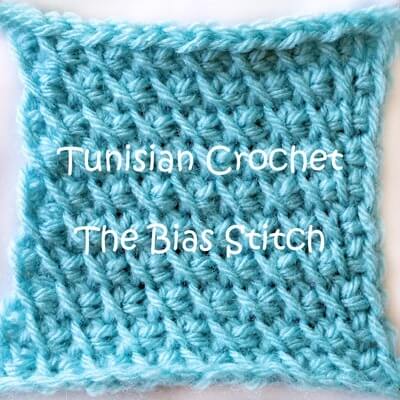 |
Another great post on Tunisian Crochet.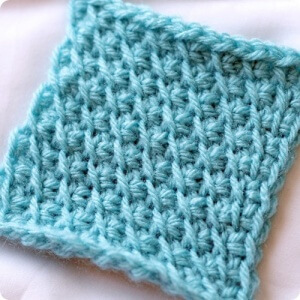 Christian from Crocheting the Day Away has put out another great post.  This one on the Bias Stitch of Tunisian Crocheting.
This one is on the Bias Stitch.  It has similarities to the Tunisian Crossed Stitch but creates a different look.
For the beginners, make sure you practice the Basic Stitch and the Crossed Stitch first.
As with any new pattern, just grab a scrap piece of wool and get hooking.
Here is a comment from one of her readers:
Great Tutorial!! I have looked up other tutorials on the Tunisian stitches and I can't understand them. Yours are so clear and easy to follow. Thank you for posting them.