How To Crochet a Poncho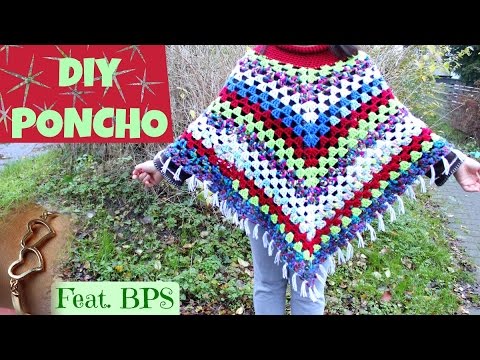 |
Video Tutorial on Crocheting a Poncho.
Poncho's are great for those cooler days when you don't quite need a coat, but chilly enough that you need something.  You just throw these things over you head and off you go.
We have been showcasing a lot of things to keep you warm on these cooler days.  Look for more posts on headbands, sweaters, mittens and Snoods.
This is Aria's first video where she talks and she was really nervous about uploading it.  We are glad Aria did.
Enjoy
Watch the Video Tutorial Below: