Crocheting in the 1840's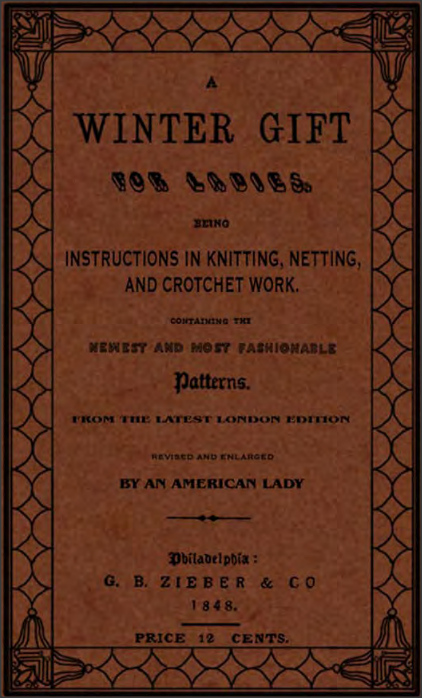 |
No pictures, No YouTube, No Internet. How did they Crochet then?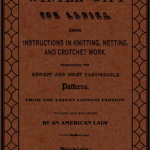 This is one of the oldest American booklets with crocheting patterns – interesting insights on clothing and color tastes of the 1840's.
It is a 63 page PDF of crochet patterns from the 19th Century.  I always find it interesting to see some of the older patterns.
Lots of Lace and its all about Style.
There is a menu at the bottom of the image to scroll through the pages.
WinterGift

Thanks to the Antique Pattern Library for this.