Knitting Double Stranded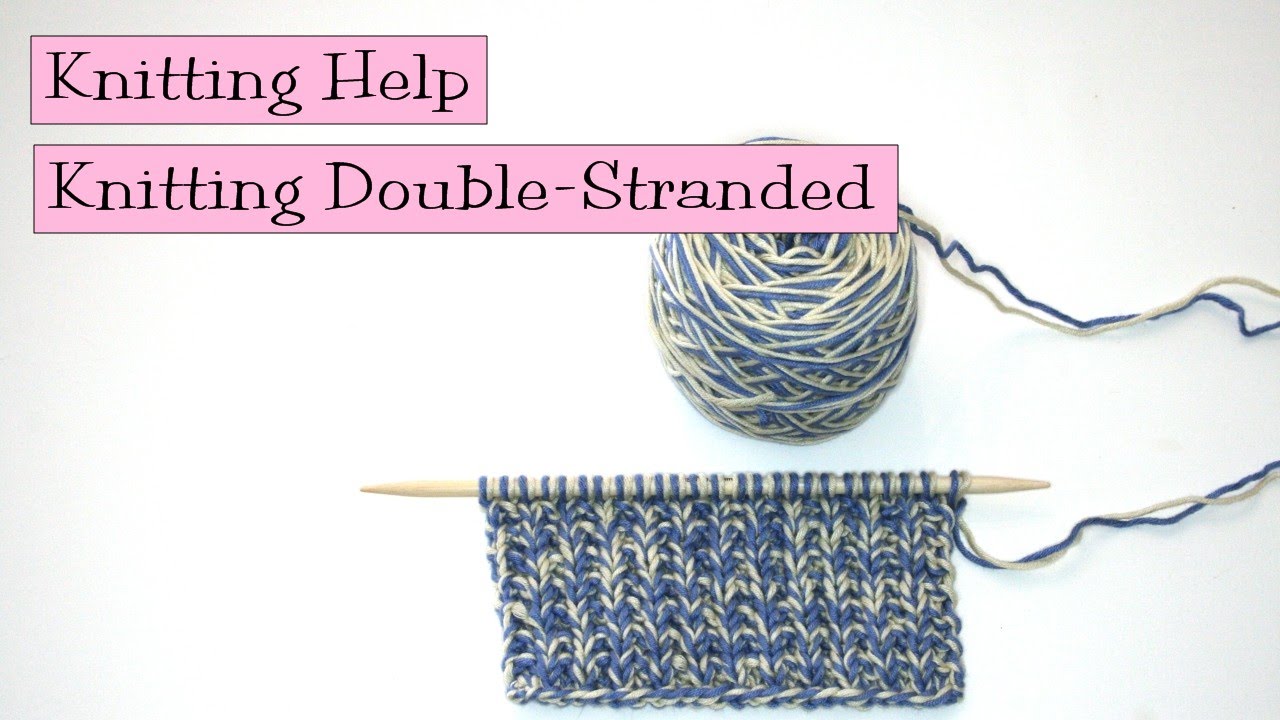 |
Hold the Yarn Double Stranded???
In this video, Staci explains what this means and goes a bit deeper.
She explains the reasons for knitting double stranded along with winding the yarn together and much more.
Put your headphones on or turn up you speakers and watch this video.
The clog/slipper pattern she mention in the video can be found here:
https://www.ravelry.com/patterns/libra…
The pattern she used in her swatch is Mock Rib:
https://youtu.be/3JgmaL9tKH4
The yarn She's using is Lion Brand LB Collection Cotton Bamboo:
https://www.lionbrand.com/yarns/lbColl…
The needles  are Knitter's Pride Bamboo DPNs.
The nail polish she is wearing is by Julep, color "Amanda".
https://refer.julep.com/s/stacip
Her silver ring is actually a knitting needle gauge, and can be found here:
https://malojos.com/