A Slow Version of Cast On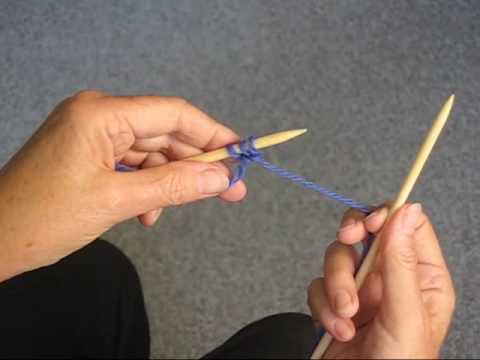 |
A Nice Slow Video of how to Cast On.
Sometimes videos go too fast if you are just beginning.  I liked this one as Judy does this very, very slowly.
This is A SLOW VERSION of CASTING ON, up close and slower, step by step by Judy Graham, Knitter to the Star's.