Spinning Yet?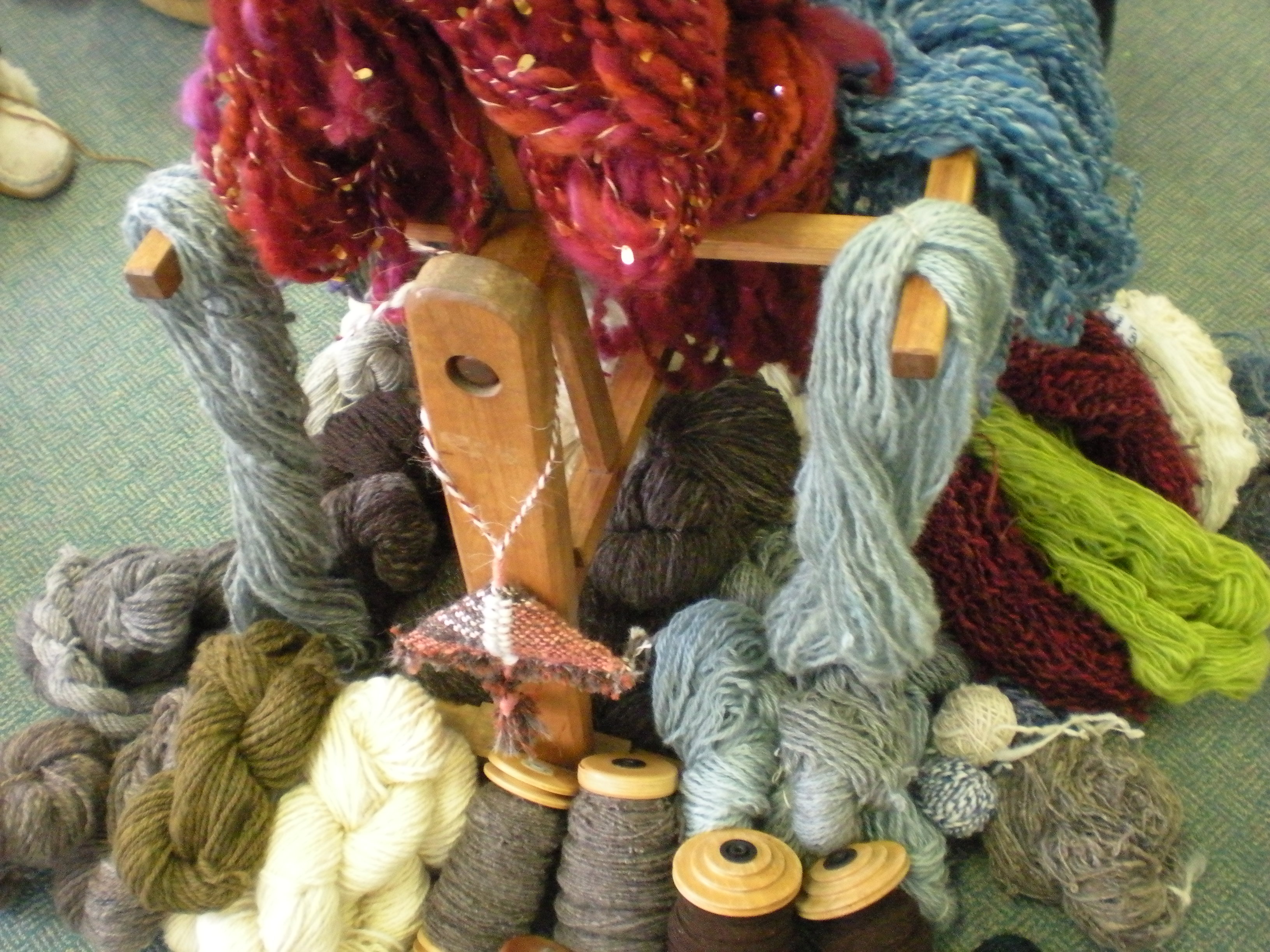 One thing that those who knit, crochet or or  are spinning typically have in common, is an obsessive love of yarn/fiber.  I mean unabashedly  "obsessive" in the best possible way and am pleased to announce that fact about myself too, without any hesitation or shame!  My name is Laura and I am a "dyed in the wool" yarn junkie!!
I really enjoyed reading this article about a young knitter who suddenly falls into an obsession with spinning that mirrors that of her mother many years before her.
Special thanks to Whitney Hayward and the Portland Press Herald for experiencing, writing and sharing this article with us.
To read the spinning article in it's entirety, please click here.
Be Well Friends!
Laura & Bruce