(VIDEO) Knitting Market/Beach Tote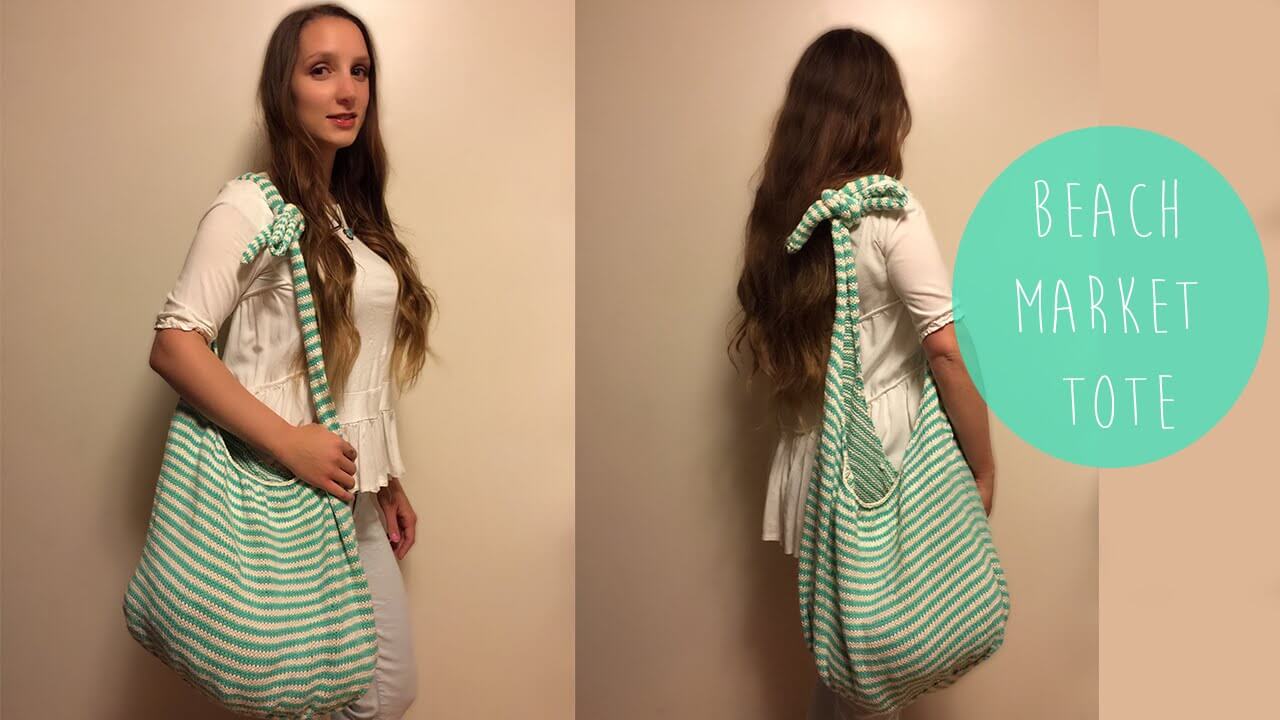 |
Tutorial on Knitting a Beach or Market Tote Bag.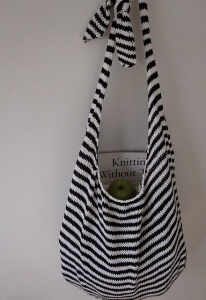 This is not a short knit and depending on your time, may take a few months.  It is a great work in progress knit as you can pick it up anytime you need something different to make at that moment.
This is an amazing video tutorial of how to knit a market/beach bag.  This video is made by iKNITS and explains step by step how to make this artwork.
Difficulty: Medium
Yarn: DK / 8 ply (11 wpi)
Gauge: 20 stitches
Needle Size: 4.0 mm
Source of the tutorial: iKNITS
FREE pattern by Heidi Kirrmaier: https://www.ravelry.com/patterns/library/medano-beach
Some photos at Ravely.