Knit Hat Pattern – Free!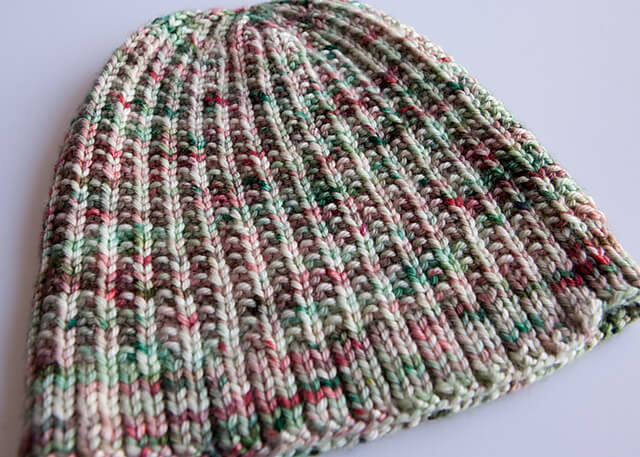 |
This Free and Easy Knit Hat Pattern is just the type of quick knit that we are all looking for at this time of year!
With the holidays fast approaching and a limited number of "shopping days" left until Christmas, now you can free up some of your time by not scouring malls for the "perfect gift", and by making a knit one at home instead!
This fun little knit hat is classic in appearance, and is made using the Farrow Rib stitch.  If you are not familiar with the stitch, this is a great time to learn a new skill and make a lovely gift for someone you love at the same time!
Special thanks to Maria Larraga from GlassLensGoldKey.com for sharing her free Flynn Hat Pattern for your Holiday knitting pleasure.
You could also convert this warm winter hat to a summer hat by choosing a bamboo or cotton/cotton blend yarn in a bright vibrant color to suit the intended season!
To access this Free Knit Flynn Hat Pattern, please click here.
Be Well Friends!
Laura & Bruce