Knit this Free Baby Sweater Pattern!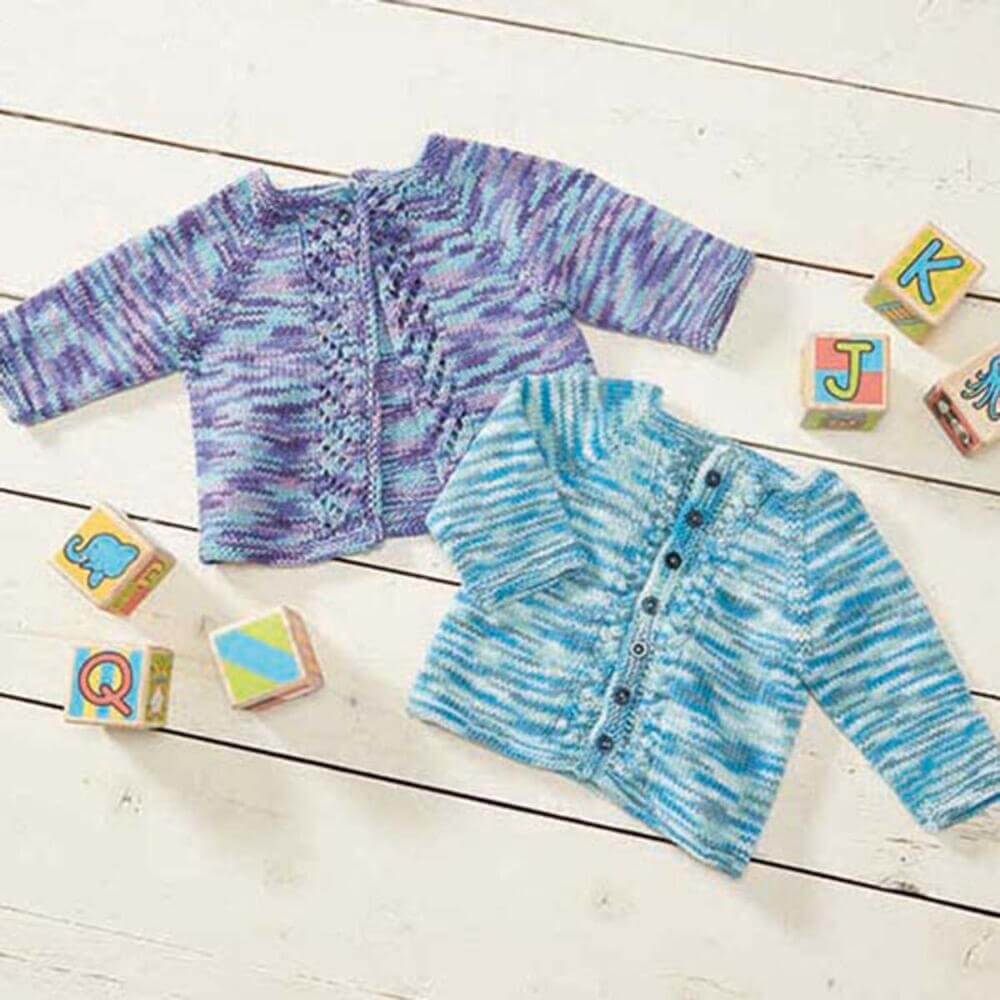 |
Little people get cold much more quickly than we do, so combat the chill in the air with this adorable little free knit baby sweater pattern!
This is a sweet and simple knit baby sweater pattern to whip up in a hurry if you have a chilly baby on your Christmas gift list, or for any other time of year you would prefer!
When my kids were small, I used to love knitting sweaters for them, and the same for my granddaughter when she came along – now she is 7, and wanting "hip" items like cowls, hats, shawls, leg warmers, fingerless gloves etc, and I miss the days of baby knitting!
Special thanks to Willow Yarns for sharing this free pattern with us!
To access this sweet sweet knit baby sweater pattern, please click here.
Be Warm and Be Well Friends!
Laura & Bruce