Knit a Halloween Pumpkin Orange Cable Scarf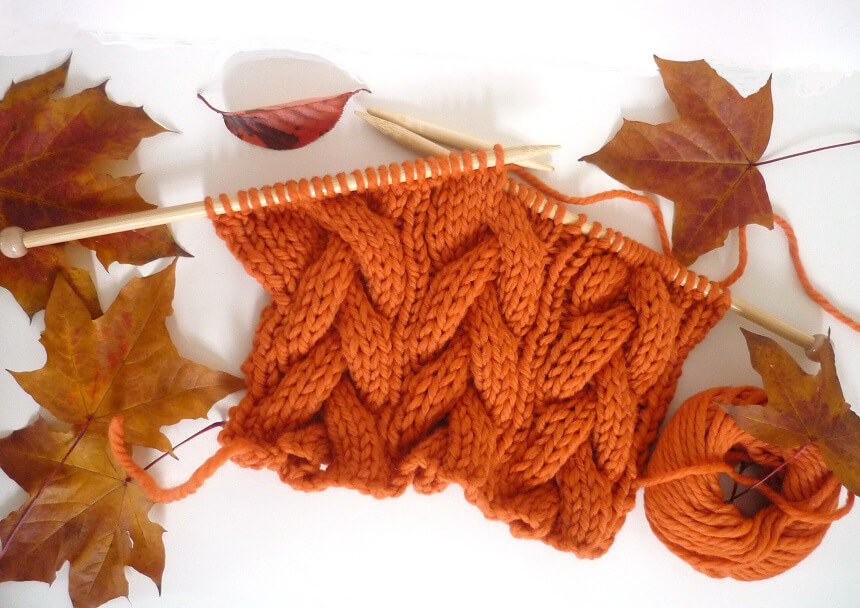 |
Halloween Pumpkin Orange Cable Scarf
This is a simple but elegant pattern put out by Watkins and George.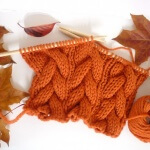 Of course it does not have to be Orange, but since it is the Halloween season, the colour seems appropriate.
Difficulty: Easy
Yarn: Bulky 12 ply (7 Wraps Per Inch)
Needles: 15US or 10.00 mm
Yardage: 320 – 480 yards (293 – 439 m)
This pattern is available for free.