Knit a Sliver of Light With the Candle Flame Shawl!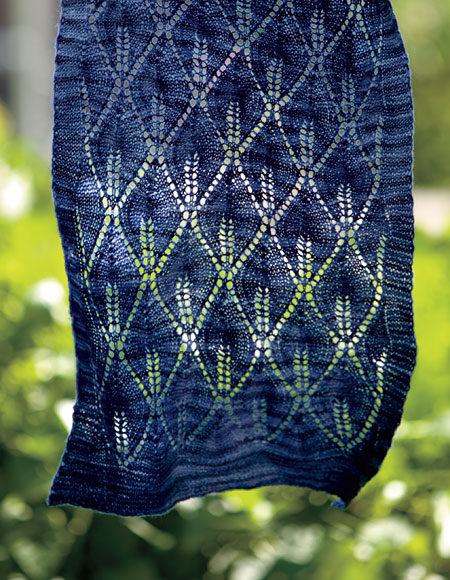 |
The time will be coming where you are going to want something light around your neck and shoulders to ward off the impending chill in the air.  At the same time, you do not want a knit item that is going to be too bulky, because the days can warm up rather quickly.
This knit Candle Flame shawl pattern is just that thing!  It is light and yet warms you at the same time.  It's pattern reminds me somewhat of Peacock feathers, and would be pretty in a wide array of colors!
Special thanks to the KnitPicks website and Debra Bright for sharing this lovely pattern with us!
Be Well Friends!
Laura & Bruce
**Please remember to click on a few of the Google Ads on The Spinners Husband website to help us bring you more fresh, free patterns!  We appreciate the assistance!