Increase have you stuck? Free Knit Tutorial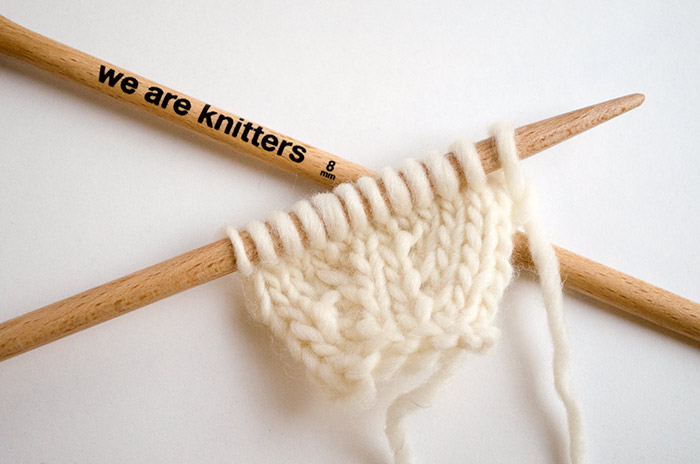 |
Whether you are designing your own knit pattern or following one that is already made, you may need or want to increase the number of stitches that you are using.
A number of designers will tell you which increase to use when working up their design, however, there are times when the only instruction is "Increase XX# of stitches", which leaves you wondering which increase would be the best to use for your knit project.
There are a number of increase stitch techniques in knitting, and knowing which one will suit your garment/item the best is important.  You may also want to ensure that any increases are symmetrical and will not have an adverse effect on the look of your project. That is where this tutorial will come in handy.  It illustrates a number of different increase techniques, and how to make them symmetrical as well.
Special thanks to the We Are Knitters.com website for providing us with this article today.
To access this incredibly helpful knit increase tutorial, please click here.
Be Well Friends!
Laura & Bruce
**If so inclined, please help to support our site by clicking on any or all of the Google Ads on The Spinner's Husband website.  Each click costs you nothing, but helps a great deal, so that we can bring you fun and free information and patterns daily!  We thank you for your support!