Knit a Baby's Turban – Video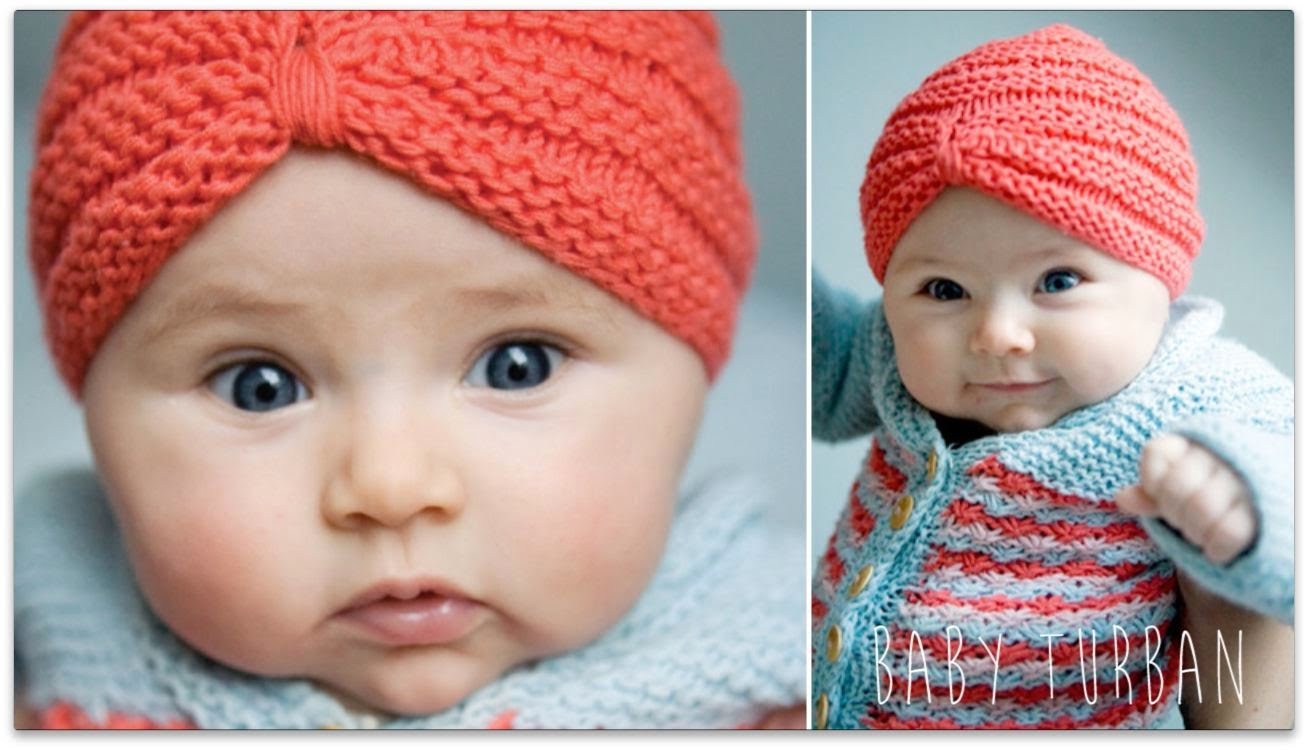 |
How to Knit a Baby's Turban
This is just a little different than you normal baby hat.  When I first saw this, it put a smile on my face.  Probably more because of the baby than the hat.
Along with the pattern for the hat, Christine also includes the pattern for the cardigan.  This is a great combo.  Of course, you can just make the turban by itself.
Difficulty: Easy
Needles: US size 5 -29 inch circular needle
Yarn: Size 4 worsted weight yarn
Size:  3-6 months
Gauge: 20 s= 4"
Watch the entire video below, for full instructions.
This video tutorial was created by Christine of iKNITS.
It looks like the designer took down the FREE pattern: https://www.pickles.no/lazy-daisy-baby-jacket/
But you can still get it Here… https://web.archive.org/web/20120301220148/https://www.pickles.no/lazy-daisy-baby-jacket/