Knit this Lovely, Drapey Cowl – Free Pattern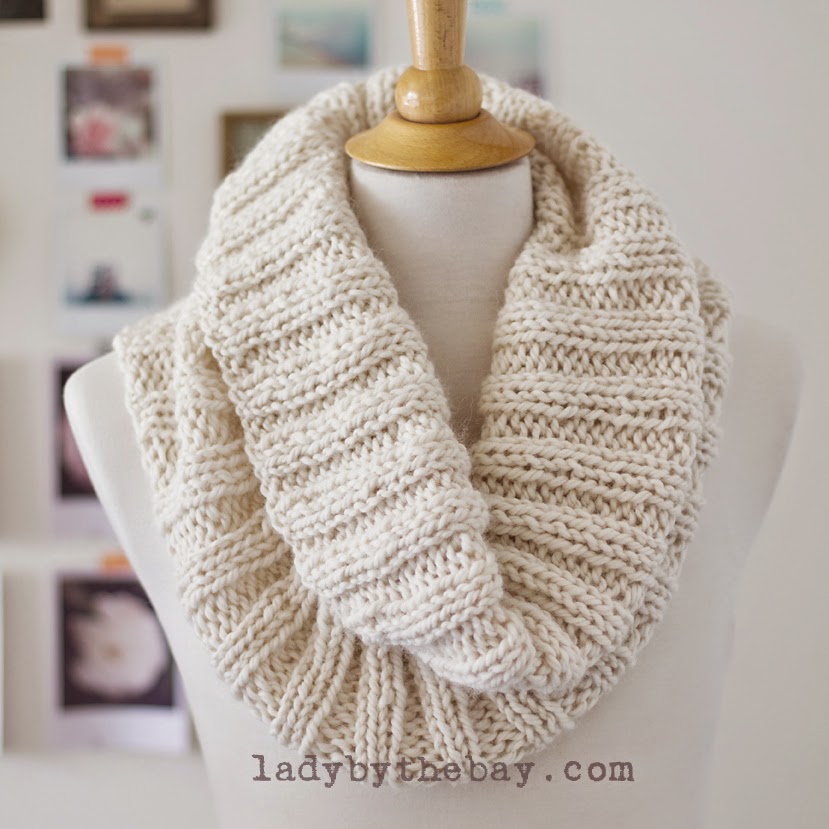 |
On a cold, damp day here is the Pacific Northwest, one thing I find my self yearning for is a soft, drapey "Outlander" style knit cowl to envelope me with warmth and comfort!  This pattern fits the ticket perfectly!
This knit cowl is made in an easy 2 x 2 rib with 100% Chunky Alpaca for superior softness and drape, and a non-itchy/scratchy texture next to delicate and sensitive neck skin.
The large size permits you to let it drape in the manner you are accustomed to, and the lightness of alpaca warms without a lot of material making your coat or jacket feel to tight or uncomfortable, as some bulky wools can do.
It is knit in a familiar and easy rib pattern, so you can finish it up quickly and be wearing it before too very long at all.  It also makes a great handmade gift for anyone on your gift list, males included if you use a more masculine shade of alpaca.  If you were wanting to make it for a child, you could just cast on fewer stitches to eliminate some size and scale it down for a little person.  They will be over the moon for the softness too.
Special thanks to Dawn from Lady By The Bay Blog for sharing this luxe knit cowl pattern with us.
To download this sinfully decadent knit cowl pattern and cast the project onto your needles for speedy and excited completion, please click here.
If you are uncomfortable knitting the pattern but still want one, please message me to discuss commissioning me to make  one of them, or anything else for you.  I'd be happy to help!
Be Well Friends!
Laura & Bruce
**If you would like to show some support to this site for providing you with free patterns, tips and fun for knitting, please click on some or all of the Google Ads on The Spinner's Husband Blog Page.  Clicking costs you nothing, but helps the site a great deal!  We Appreciate You!!