Easy Knitting with Straws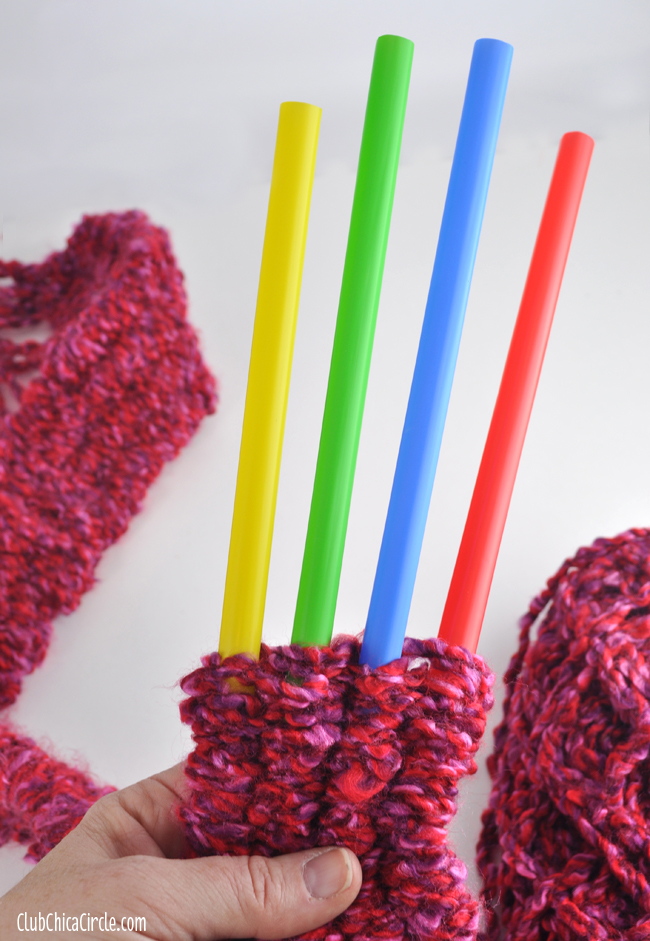 |
Making a Scarf using Straws??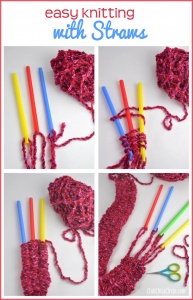 I have seen comb knitting and finger knitting, but not with straws.
Pauline has created and fun and clever way of creating scarfs and even a lightweight bag.
I am going to give this a try with my granddaughter.  She will love using all the coloured straws and will get her interested in knitting.
And now that you cannot bring knitting needles on a plane, this just might be a great alternative.
Click the link below for the tutorial on Pauline's site.