How to Cast Off in Knitting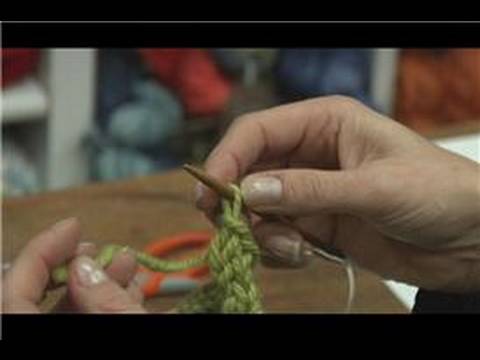 |
Allison shows us  how to cast off in knitting.
Casting off in knitting, also known as binding off, requires a bit more yarn than a regular knitted row, as each stitch is pulled over the next and off the end of the needle. Pull the tail of the yarn through the last stitch and tighten before weaving in the ends with a demonstration from an advanced knitter in this free video on knitting.
Watch the entire video below, for full instructions.
You can subscribe to her channel on YouTube by clicking here…