Knit a Clean Start to the New Year with this Free Honeycomb Washcloth Pattern!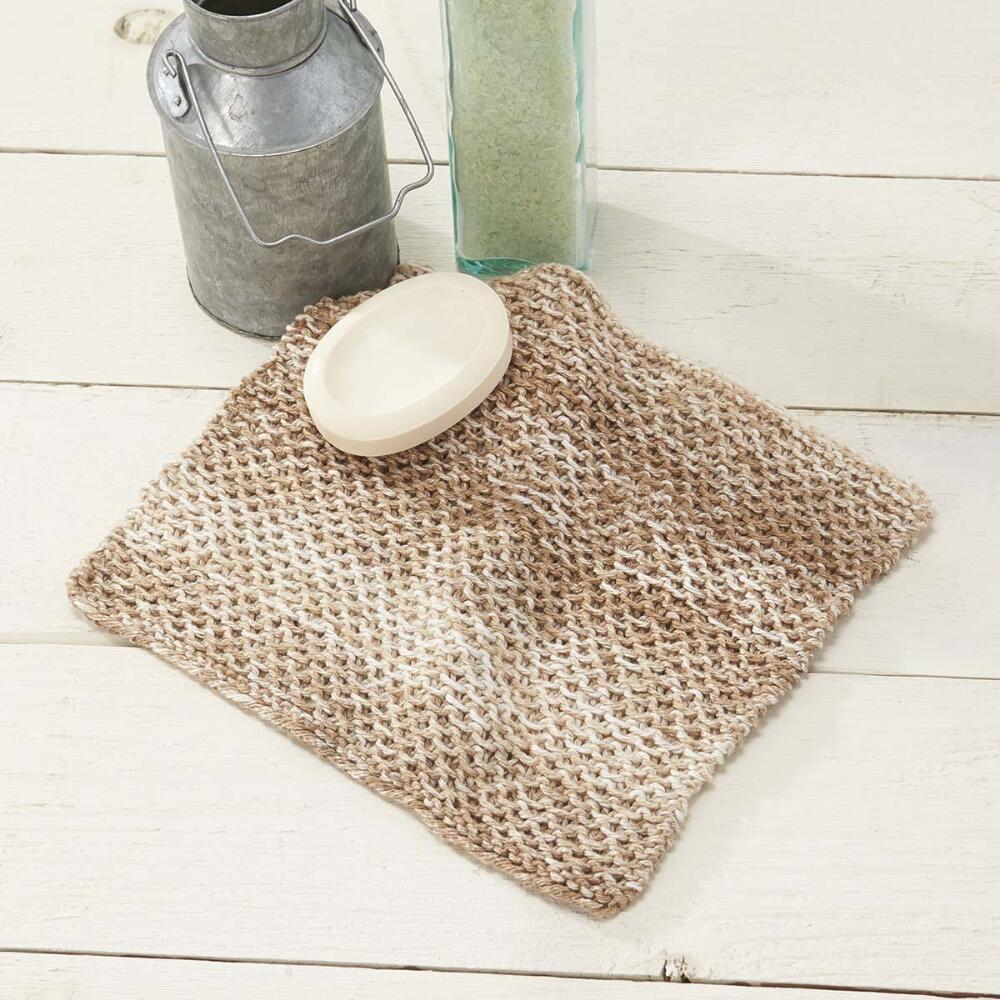 |
If you are at all like me, and planning to bypass the hoopla and fuss of New Year's Eve for the quiet comfort and companionship of your needles and yarn, you may like to tackle this sweet knit HoneyComb Dishcloth Pattern, and perhaps learn a new stitch in the process!
I just came across this cute little knit pattern, and think that I may make some of them for facecloths as opposed to dishcloths, by using a softer, thinner cotton yarn, or even bamboo or soy yarn to give them a touch of smooshably soft luxury and class!
They have a nice textured surface, which makes them great for scrubbing dishes, or exfoliating facial skin if you decide to go the facecloth route like I am.
You can use cotton or similarly appropriate yarn that you have in your stash, you can color coordinate them with a friend's kitchen or bathroom, or your own kitchen or bathroom, or use them as a part of a luxurious spa day gift with some yummy hand milled soap to give to a friend who may have the case of the February Blues as the winter moves on!
Special thanks to Willow Yarns for bringing us this Free Honeycomb Knit Washcloth Pattern!
To download this free knit pattern and get a head start on New Year's Eve, please click here.
HAPPY NEW YEAR!
Be Well Friends!
Laura & Bruce
**As always, we could really use your help, and would appreciate it if you could click on some of the ad links on our Spinner's Husband Blog page, as this is what enables us to continue bringing you extra special and free knit patterns each day!  We also encourage you to check out the Amazon Ads on the side of the page for additional crafting supplies.  Thank you so much in advance for any assistance you can give us in this regard!