Knit Some Super Simple Coasters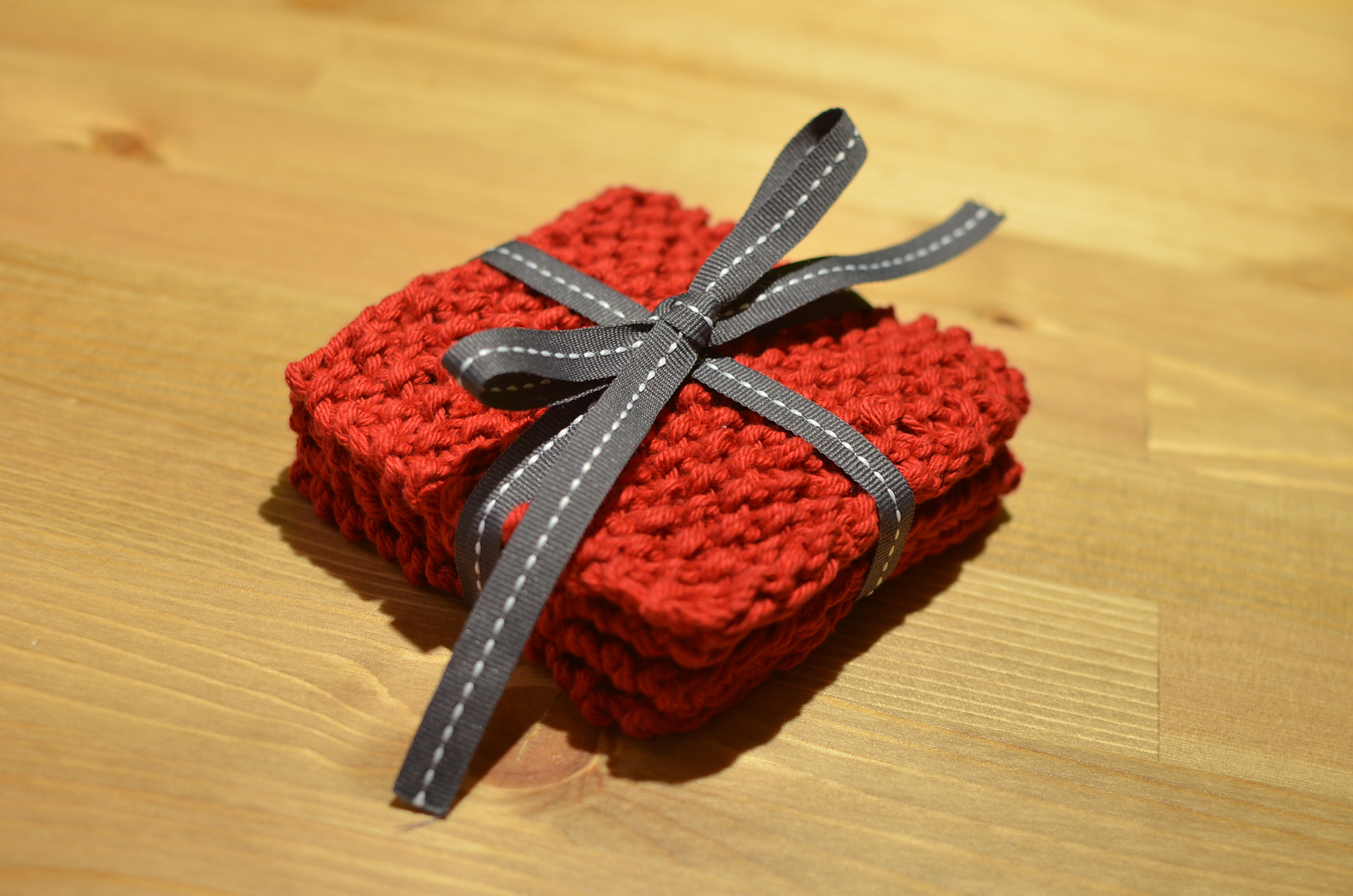 |
With more and more of this hot weather drenching us with sweat, the last thing we want is a big knit project on our laps, but we still need the "zenning" power of knitting.  These little knit coasters are just the ticket!
These super simple knit coasters can be made in a variety of colors, making them the perfect stash buster project too!  Or, if you wanted them all the same color theme, that works also!  It is limited only by your imagination (and your yarn budget!)  They are the perfect thing to protect your surfaces from hot or sweaty glasses or mugs.
Special thanks to Ravelry and Julia M. Bryant for sharing this free coaster pattern with us!
To download these Super Simple Knit Coasters pattern, please click here.
We would also like to hear from you in the comments field as to what types of objects/patterns you would like to see from us, so that we can get to everyone's wish list!
Be Well Friends!
Laura & Bruce
**If possible, could you please remember to click on a few Google Ads (no purchase necessary) on The Spinner's Husband website in order to help us to bring you fresh and free content on a regular basis!  We appreciate your help a great deal!