How to Crochet V-Stitch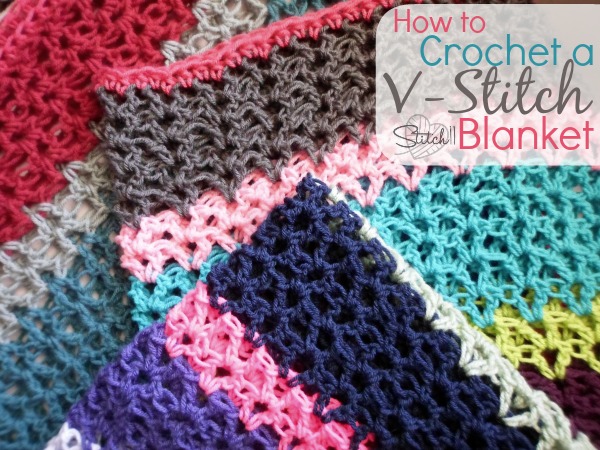 |
Now is the time to learn a V-Stitch Crochet.
This is a great tutorial by Corina.  This is her go to stitch when making blankets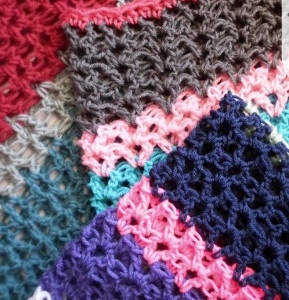 This pattern works up quickly and has large holes.  This is good for babies as we all know they love to stick their toes through everything.
She has step by step instructions along with a link to the video as she uses the Foundation Single Crochet (FSC) to start all her blankets.
Any friends or babies out there that would love this?
Difficulty: Beginner
Hook: Can be any size.
Yarn: Medium Worsted Yarn (Size P for this tutorial)