Crochet Basketweave Beanie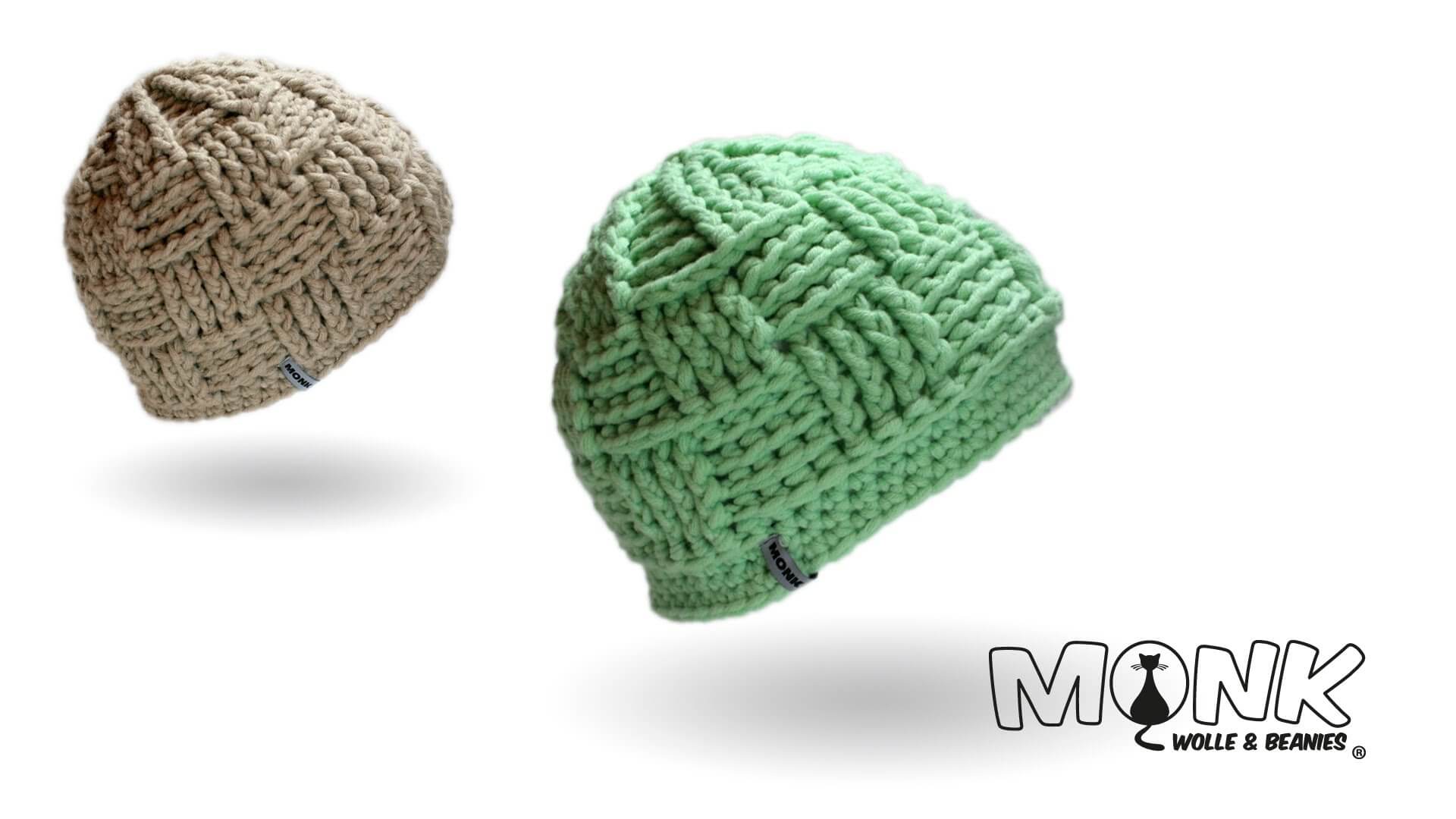 |
Another Post of Crocheting to Keep you Warm.
There are tons of ads on the TV about getting your car ready for winter.  Well, we need to get ourselves ready for winter.
You can crochet hats, scarves, mittens, etc. many different ways.
This post is about Crocheting a Basketweave Beanie which not only keeps us warm but looks cool.
Look here for front- and back post double crochet (Relief stiches)…
The hat in the video is for head circumference about 55cm.
Hook Size: 6
Enjoy
Thanks to Garn Studio for the pattern.