[Free Pattern] The Most Adorable Crochet Heart Keychain Ever!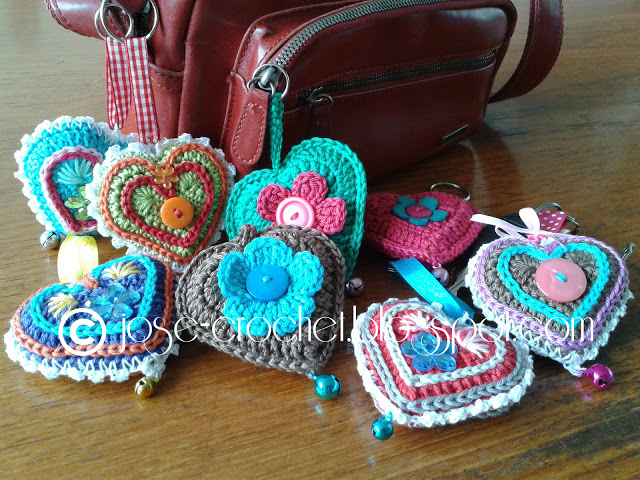 |
Some Adorable Crocheted Christmas Hearts.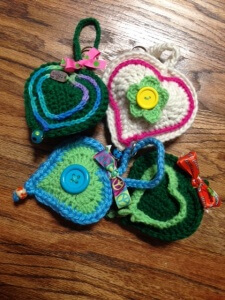 If you are a beginner then you will love this heart pattern.  It is an easy crochet and Jose has detailed images on her site through out the process.
Of course you do not have to only make them for Xmas.  You are only stopped by your imagination on what to do with these little hearts and how to personalize them.
They would make some beautiful key chains for your family and friends.
Thanks to José Crochet for this article.
To get the pattern for these adorable hearts, please click here.
.
Be Well Friends!
Laura & Bruce