Crochet a Headband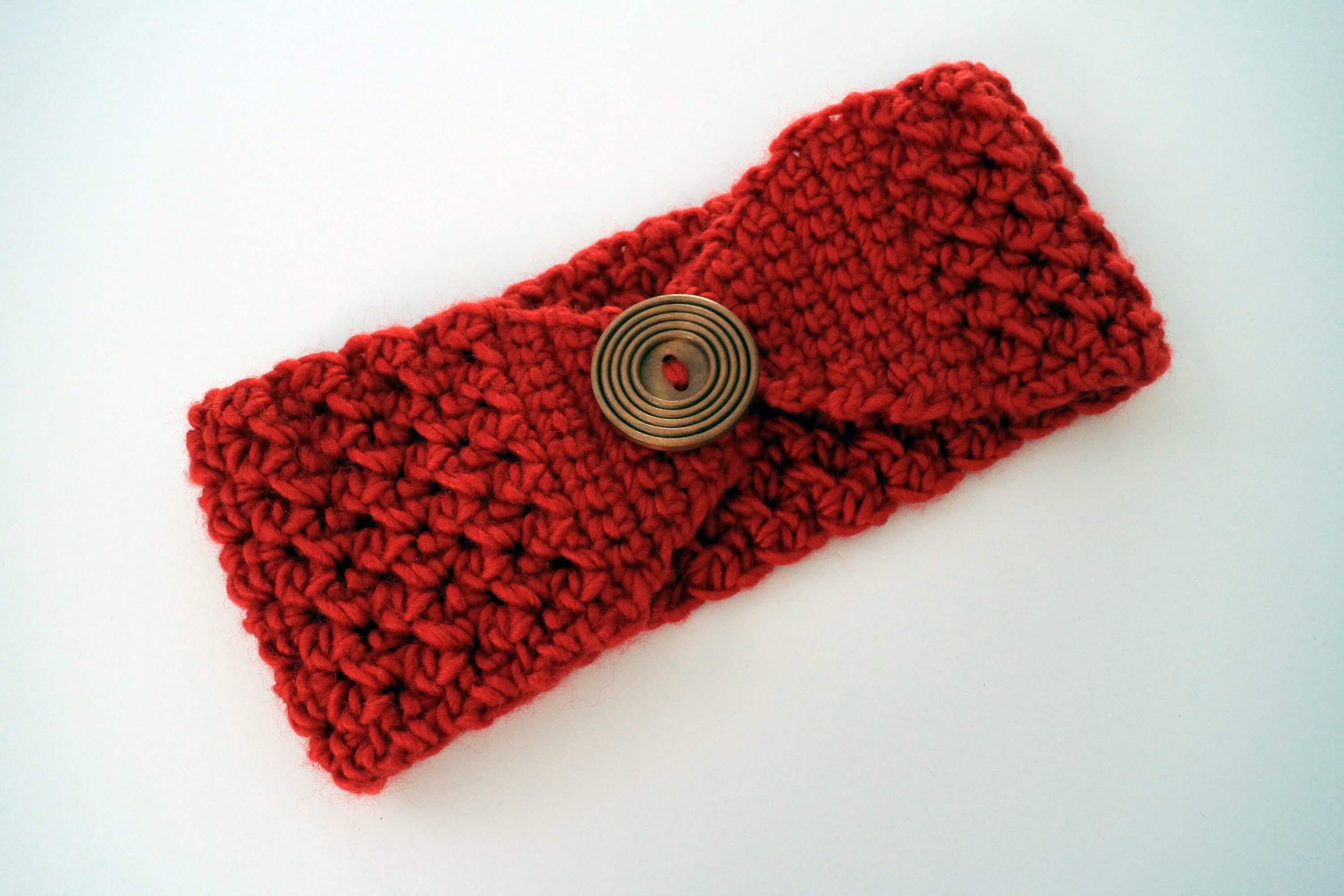 |
Quick Crochet Pattern for a Headband.
This is a quick and easy crochet and is a great Christmas Gift or just a nice band for when you are out on a cool morning walk or run.  This headband is sure to keep your ears toasty warm.
This is basically made with a "woven" stitch which was very popular some time ago.  I love the texture that it creates and if you are a touchy/feely person (as most wool people are) then this is the headband for you.
Dificulty: Easy
Yarn:  80 yds
Hook: 5mm
Enjoy the Video