Create A Knitting Effect Using The Half Double Crochet Stitch! Free Video Tutorial!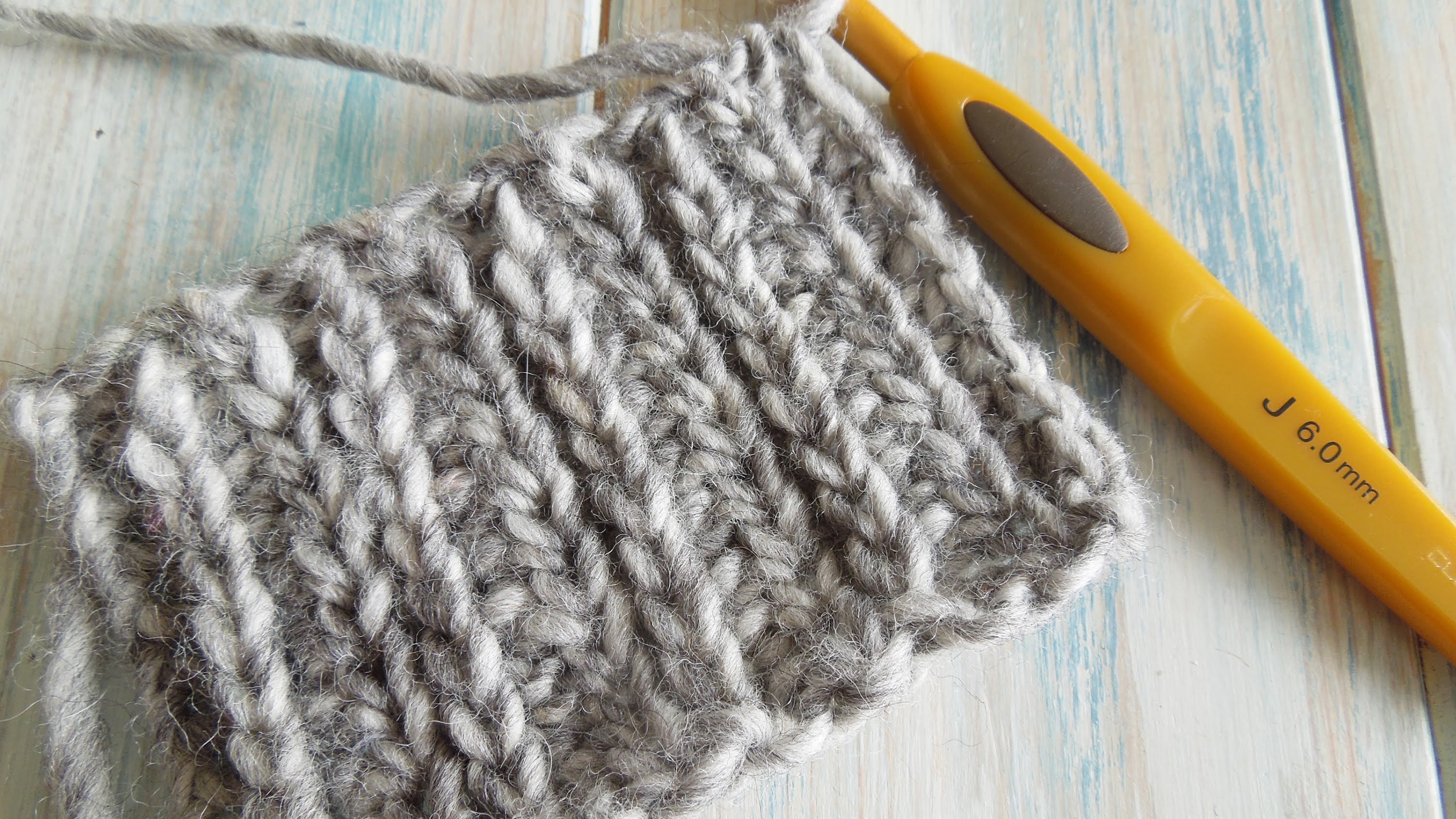 Crocheting and knitting are two different "animals", it's true, however you are able to mimic some of the knit look stitches with certain forms of crochet, which is very cool, and gives you the best of both worlds as options!
Want to achieve a knitting look without using the Tunisian Crochet method? If so, try this incredibly awesome knit look technique from HappyBerry Crochet!
The knit look is reproduced by using the half double crochet stitch, working in either the round or the rows, and you can get this terrific texture for your next project, such as a scarf, blanket, hat, sweater ribbing or cowl!
To view the video tutorial for creating this true knit look with the Half Double Crochet stitch, please click here.
Be Well Friends!
Laura & Bruce

About The Author
admin