How to Crochet a Box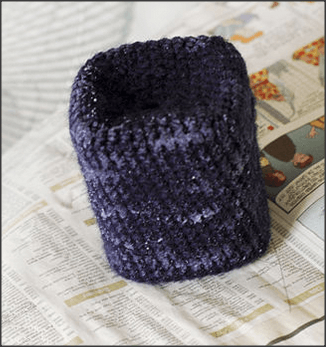 |
How about a Crochet Box instead of a Hat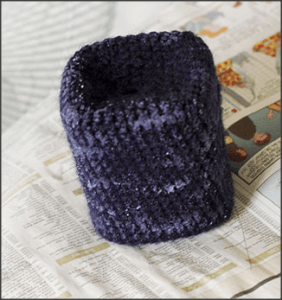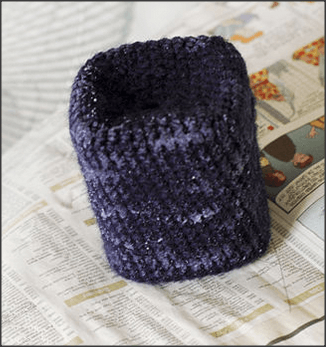 Have some extra yarn hanging around?  I know, its a silly question.  We all have a tub somewhere that we keep the yarn that we will use "someday".
This is a quick and easy pattern for creating a box using some basic crochet stitches.
Outside of some yarn and your crochet hook, you will also need Liquid starch or wallpaper glue for stiffening and Stiff plastic or cardboard for stiffening.
If you wish to quicken the stiffening, you can set the box in front of a fan.
There are several methods you can use and both of them  use "Single Crochet" (American term).