10 Tips To Organize Your Knitting and Crochet Projects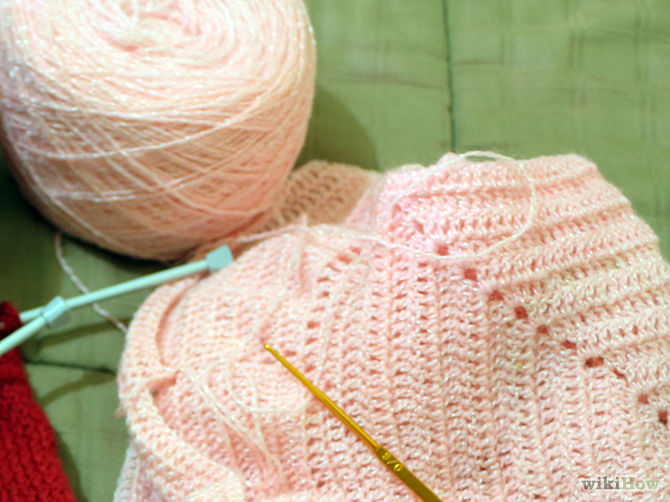 How to Organize your Knitting and Crochet Projects.
We all have many WIP's (works in progress) but sometimes there are more hidden in that pile in one of our rooms.
Here are 10 great tips to get that organized.
One suggestion is to not start a new project until you have finished half of you works in progress.  Sounds like a great idea, but usually does not happen, especially when you find a new pattern that you Really want to Try.
Use this guide to help you organize your knitting and crochet projects.

Steps