Can You Knit This Fast!!??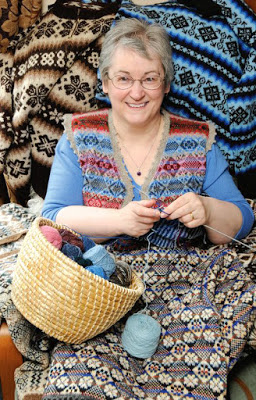 |
We all love to knit, as it drains the stress from our bodies with every stitch.
Can you imagine how relaxed this lady must be??
This is Hazel Tindall, whose jaw-dropping knit skills have earned her the title of "The World's Fastest Knitter"
I knit quite fast, because it's second nature to me, having done it since I was 6 years old, and I use the "throwing" style of knitting, but I can not get anywhere near her speed!
Knit along with the world's fastest knitter!
Be Well Friends!
Laura & Bruce