Free Knit – What is a Pookie?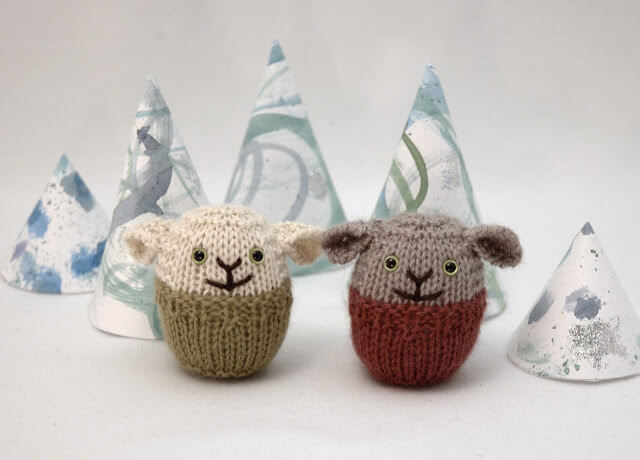 |
Be it Pookie or Mini-Pookie, the free knitting patterns for these little guys are so cute, they are bound to delight any children in your life, or to hang on the tree for the child in all of us!
My first paragraph pretty much says it all, but if you have any younger children in your life or the periphery of your life, you will already know how much they love little toys that are just their size and can fit in a pocket or hand with no struggling.  The fact that this free knitting pattern is for 3 different Mini-Pookies, the sky is the limit!   You can also use the basic pattern to create other Pookies of your own!
I especially love the sheep, as I'm sure most of you with a yarn "habit" will understand!  They are also a nice quick knit, which is perfect for this time of year, and would also make awesome Christmas stocking stuffers!
Many thanks to the "Fuzzy Mitten" blog for the free knitting pattern!