Beginners Guide to Sock Knitting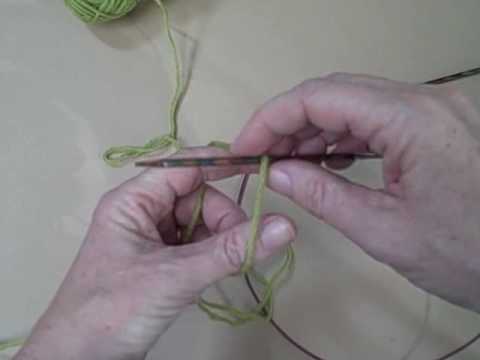 |
Ever thought of Knitting Socks?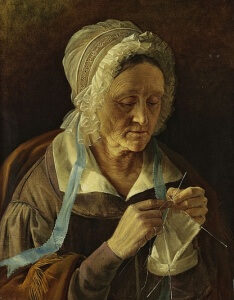 Kelly has put up a great page on everything you would like to know about knitting socks.
She also has a video series showing you exactly how to cast on and doing the dreaded heal (not so bad really).
Why knit socks?  To start, sock knitting is fun. It's a small project; a single sock knits up quite quickly. And although it seems very complicated to the uninitiated, knitting a sock is actually not that hard. Once you've figured out the basic template, you can knit a sock without a pattern.
It is also very portable so you can knit in a car on one of you trips.  You can adapt the pattern to fit the foot instead of a general range of sizes.  And they can be very warm and comfortable.  Especially on the cooler nights.
Here is her video on the first thing you need to do.