Rude to knit or crochet in public? Opinions?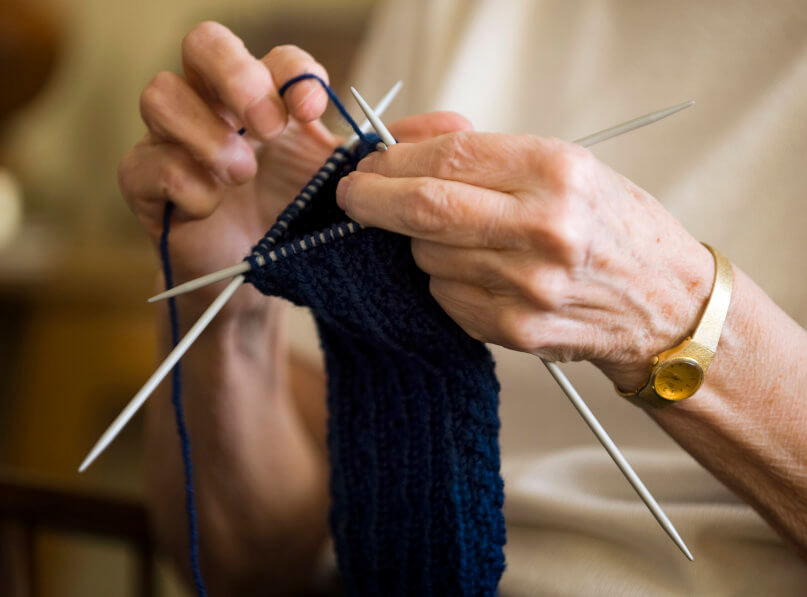 We've all likely seen it, and a number of us have likely done it – more than once even.  For some it is as natural as breathing.  When you are sitting still and have a moment,  you pull out your needlework and get in a few stitches as time permits….
Do you find it rude?  Do you know anyone who finds it rude or who has asked for your full attention when speaking to you while you are knitting or crocheting?
Are there places where you would consider knitting or crocheting rude?  What do you think about knitting at your desk on your break at work?  Waiting for appointments?   Can you knit and carry on a conversation at the same time?
I'm really interested in your feedback on this subject, because I had actually never given it any thought until I read this article.
Special thanks to Kate Kershner from How Stuff Works.com for this article and this thought provoking question.
To view the full article about whether or not it is rude to knit or crochet in public, please click here.
Be Well Friends!
Laura & Bruce
**If possible, could you please show some support for this site which brings you free patterns on a daily basis by clicking on some or all of the Google Ads on the Spinner's Husband Blog page.  Clicking is completely free.  While there, you can also check out the Amazon ads on the right hand side of the page to stock up on any craft supplies, or anything else that you may want or need.  We thank you!