How To Connect Strands in Finger Knitting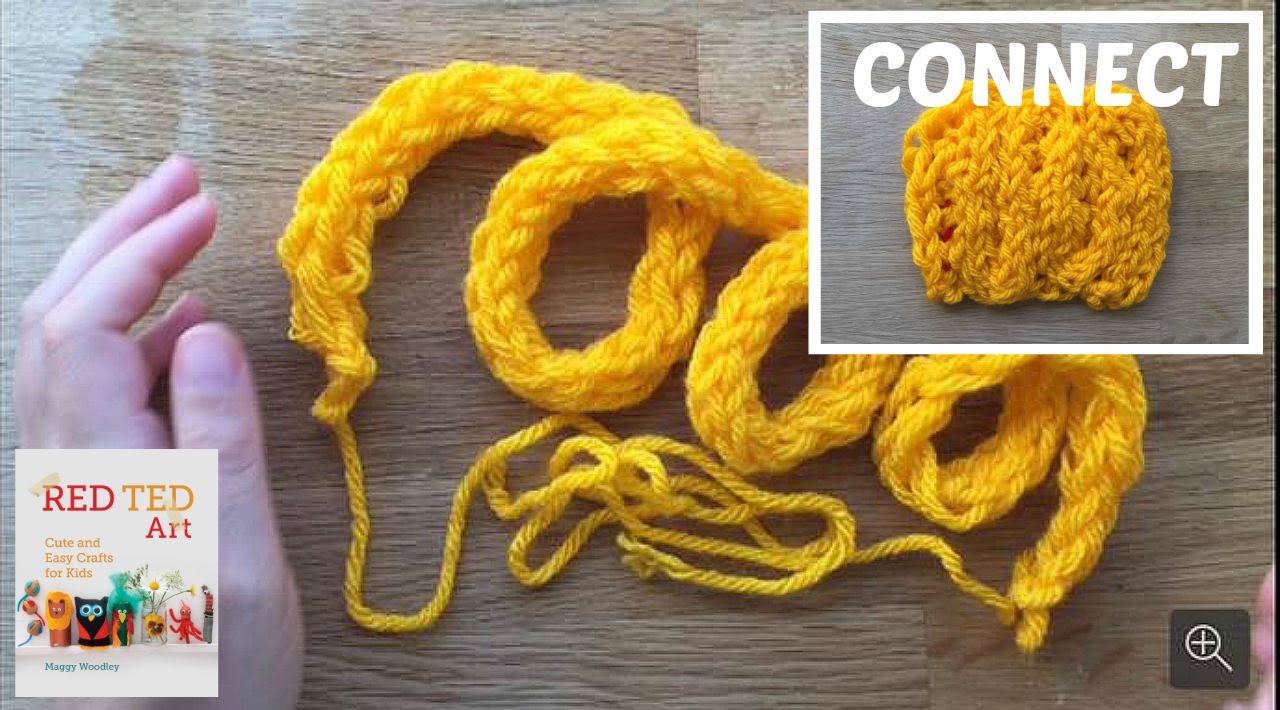 |
More info about Finger Knitting.
This is a great way of knitting in places where you cannot have needles like a plane.
Maggy from RedTedArt shows us how to connect Finger Knitting to each other.
This is very easy and you are basically learning to sew with your fingers.
You can turn these strands into pot holders, blankets or scarves.
She has some links withing the video on how to finger knit.
Enjoy and if you want more on Finger Knitting, just let us know and we will put up more articles.