Take the Guesswork Out of the Long Tail Cast On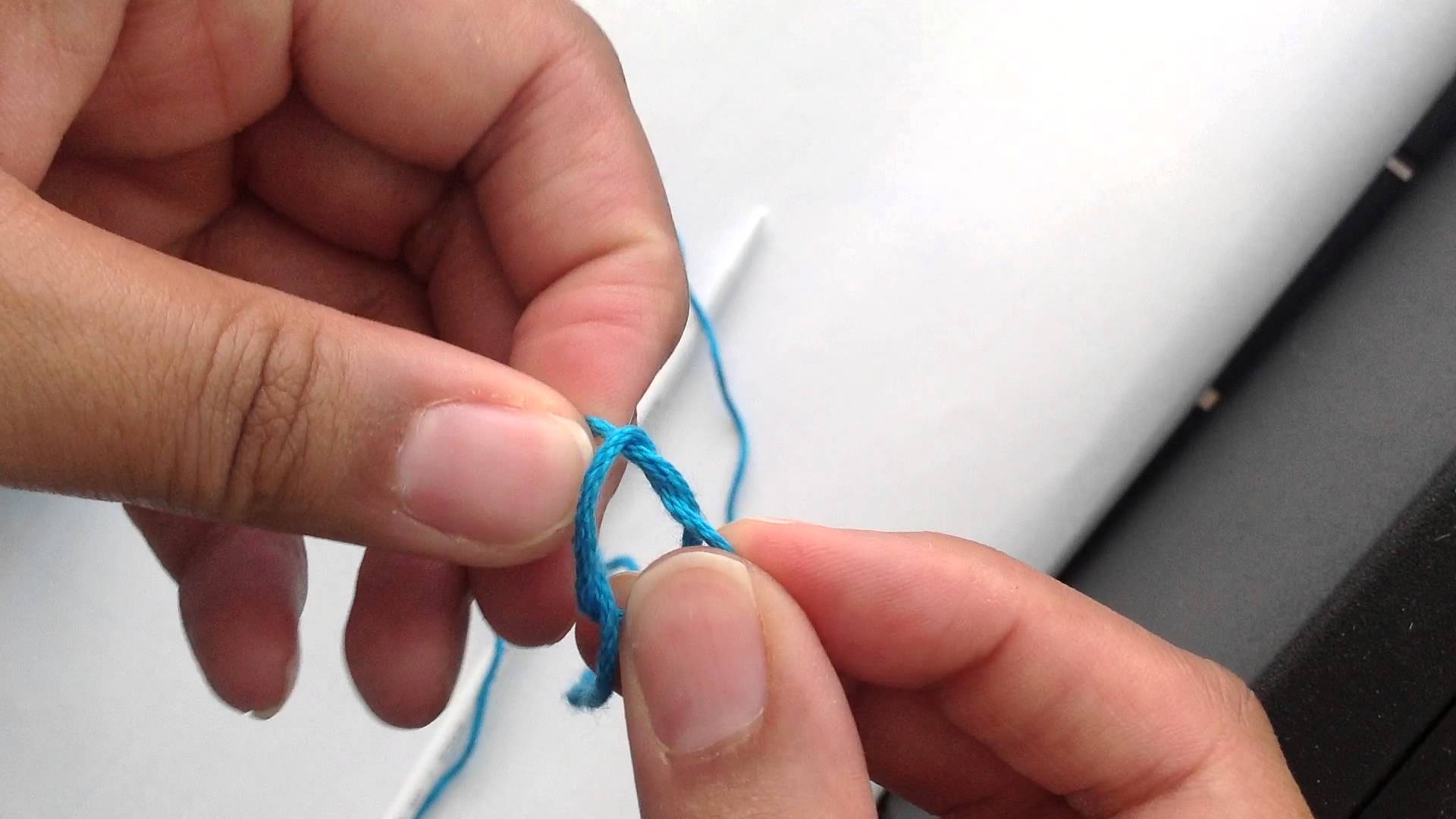 |
An Easy Way to Take the Guesswork Out of the Long Tail Cast On
Sarah give us her insight on casting on the Long Tail Cast.
She also uses a technique for taking the guesswork of how much yarn to leave at the beginning.
She uses the technique in this video but also tells us how she does it.
Watch the video and read Sharh's post below.
I love doing the long tail cast on. It's what I use probably 98 percent of the time. It's quick and easy once you know how to do it, but it can be a challenge, especially when you're casting on a lot of stitches, to know how long your long tail should be.

A reader recently sent in this video tip that will help you make your long tail the right length every time; it's actually the method I use most of the time when I'm casting on this way, too.

I'll save you the click and tell you that it's a matter of wrapping the yarn around the needle once for each stitch you need (or if you're casting on a bunch, wrap, say, 20 times and then use that amount as a measurement to get up to the number you need).

I would add that you should do this kind of loosely because if you wrap the yarn too tightly you won't have enough to make the stitches.