FUN THINGS TO DO DURING BUFFERING: Knitting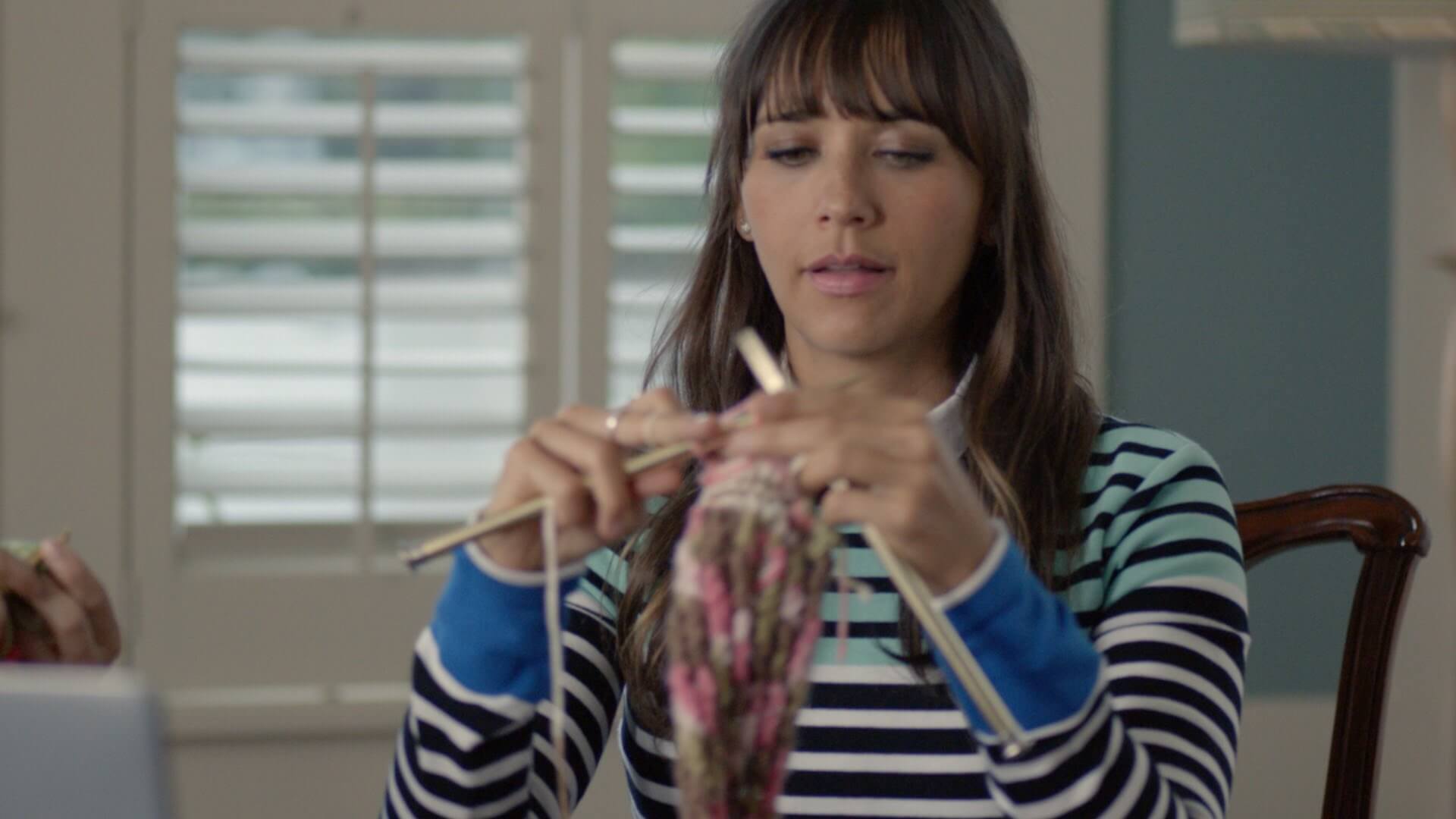 |
What to do when you are waiting for something to download.
I know this is a commercial, but I cannot tell you the times that we waited for a pattern or picture to download.
So it was just funny and something we have all experienced at some time.
So according to this commercial, knitting is the answer.