Billberry Bias Wrap Knitting Pattern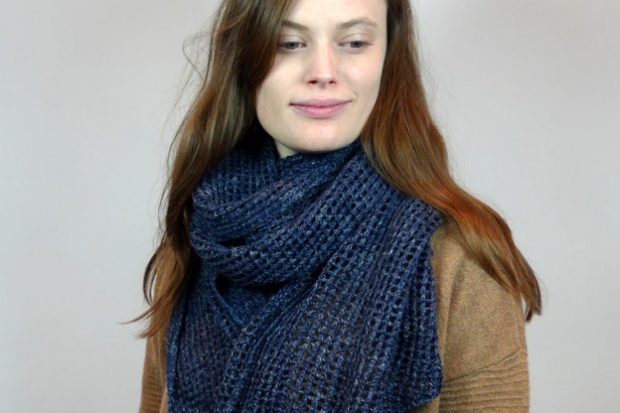 |
This Billberry Bias Wrap is timeless and can be worn anywhere.
This is a pleasure to knit and can be worn with anything, all year round.
This is a perfect introduction to lace knitting and this stitch shows off the yarn well.
This is also a great travel item as the wrap fits into a small bag.
As soon as you casst of the last stitch, you will want to be wearing this.
Enjoy the Pattern.