Stash, Stash, Stash – How to tame your yarn stash!! Free ideas!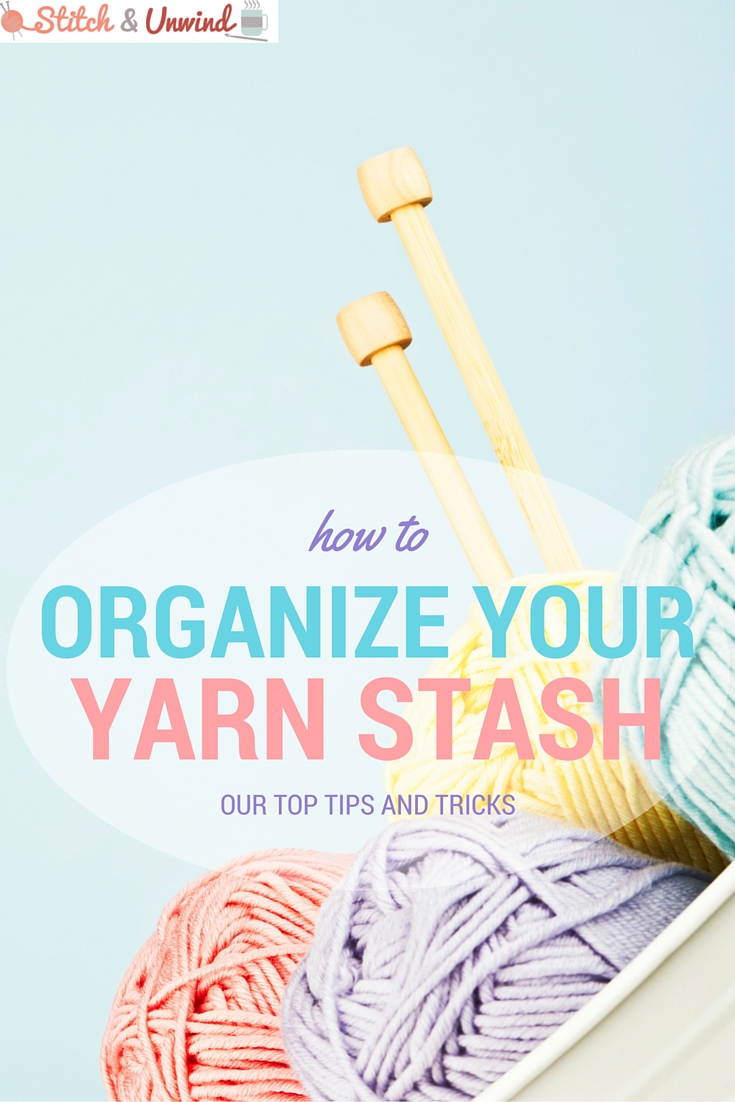 |
If you do any knitting, or crochet or needlework of any kind, you are bound to have a "stash" in one form or another.  The longer you have been working with fiber, the bigger the stash likely is.  I know that I personally have more yarn than I will be able to use in 3 lifetimes, let alone 1.
For that reason, I am planning some giveaways coming up in the near future while I downsize some of my stash myself, so watch our emails for notice of that!
Today's articles provide you with some good solid advice and options for managing your stash and keeping the tangled yarn beast at bay!
Special Thanks to Stitch and Unwind for sharing these tips with us today!
To access the articles on stash busting, please click here!
If you find any favorite methods, or try them and one works really well, please do comment and let us know so that we can all learn from your experiences!  We would also dearly love to see Before and After photos of your stashbusting masterpieces!
Be Well Friends!
Laura & Bruce