Invisible Crochet Spiral Finish and Color Change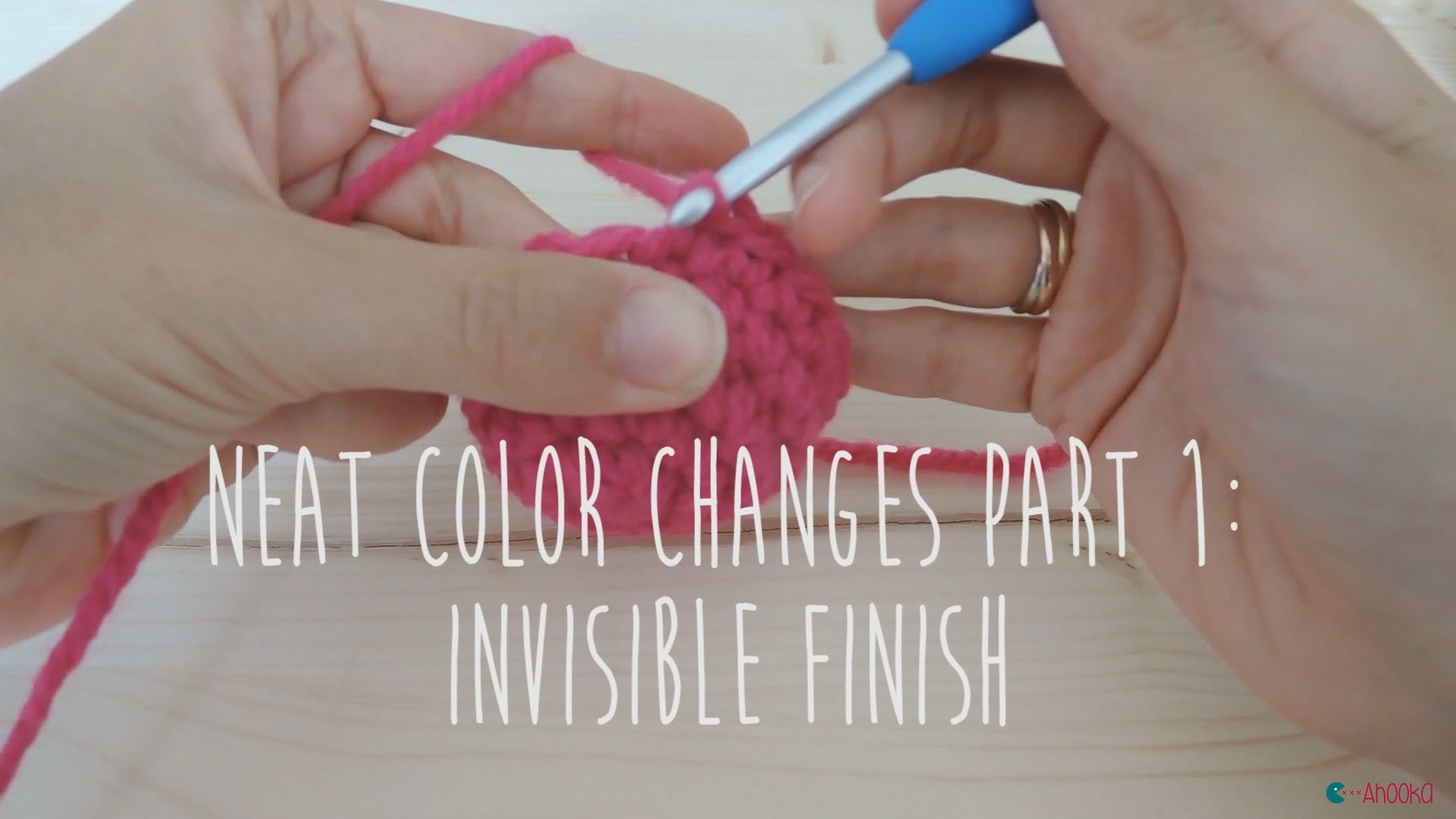 Making you colour change invisible.
This is a set of videos that will show you how to change colour and how to finish off you work so it is nearly invisible.
The first video shows you how to finish off the first colour with her "invisible finish technique"

In the second video she introduces a new colour.