(VIDEO) Join a New Ball of Yarn or Color when Crocheting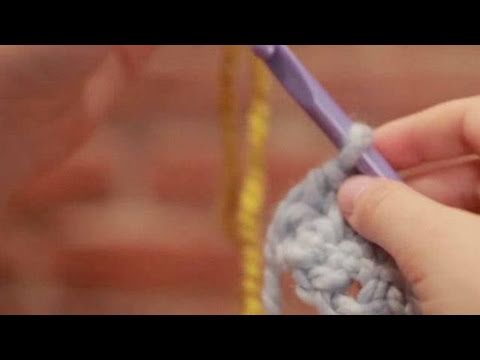 |
How to join a new ball to your existing crochet pattern.
Lion Brand Yarn always put out good videos in their Howcast Series.
Andrea Lemire explains what she is going to do and then jumps into the video portion that actually shows you what she is talking about.
She has some really cool techinques for the Beginner in Crocheting.