(VIDEO) Crocheting baby shoes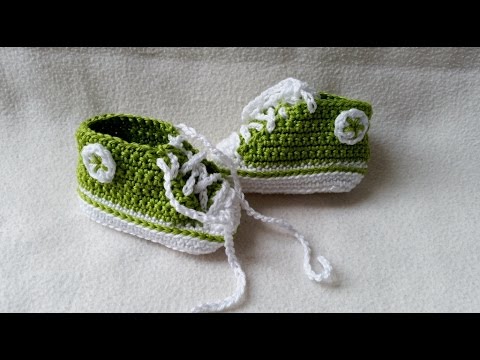 |
Crocheting Sneakers for a Baby.
What I liked most about this video was the subtitles.
So while you are following the video, she has subtitles at the bottom of how many stitches to crochet or what she is doing at the exact moment.
Just a all around good video on crocheting baby shoes.