(VIDEO) How to Turn at the End of a Crochet Stitch Row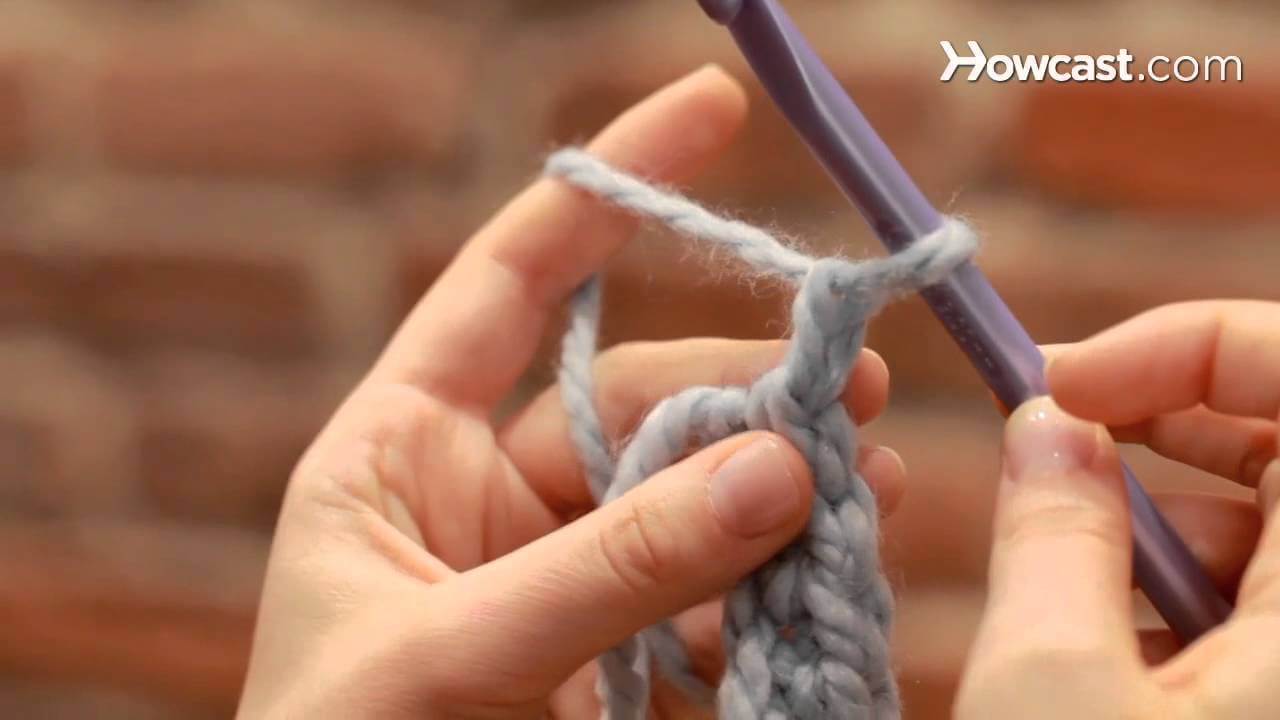 |
Learn how to turn your crochet work after finishing a row of stitches.
This is another video in the Howcast Series presented by Andrea Lemire from Lion Brand Yarn.
We get to the end of the first row and now what?
She has a good description and the video shows how she does the turn.