Crochet a Magic Ring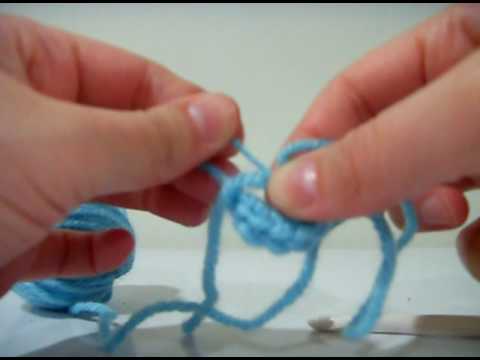 |
Magic Adjustable Loop/Circle for Crochet
When we were crocheting a doll or a bear, we were always faced with the issue of the stuffing poking out.
The tutorial on this magic adjustable loop/circle resolved this issue.
This type of circle leaves no hole in the center for anything to stick out.
Once you get used to doing this it is a very fast crochet.

Brought to us by  'A Pinch Of Hope'