(VIDEO) How to Tie a Crochet Slip Knot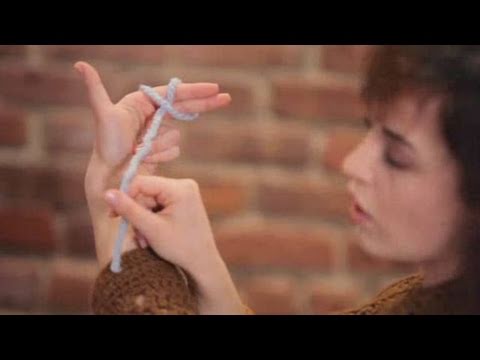 |
You start your crochet with a Slip Knot.
When you're starting to crochet anything in crochet, you start with what is called a slip knot, and all it is is just an adjustable knot meaning it can get bigger and smaller.
Andrea, from Lion Brand Yarn, show us how to do this basic, but necessary knot.